Six companies want South African spectrum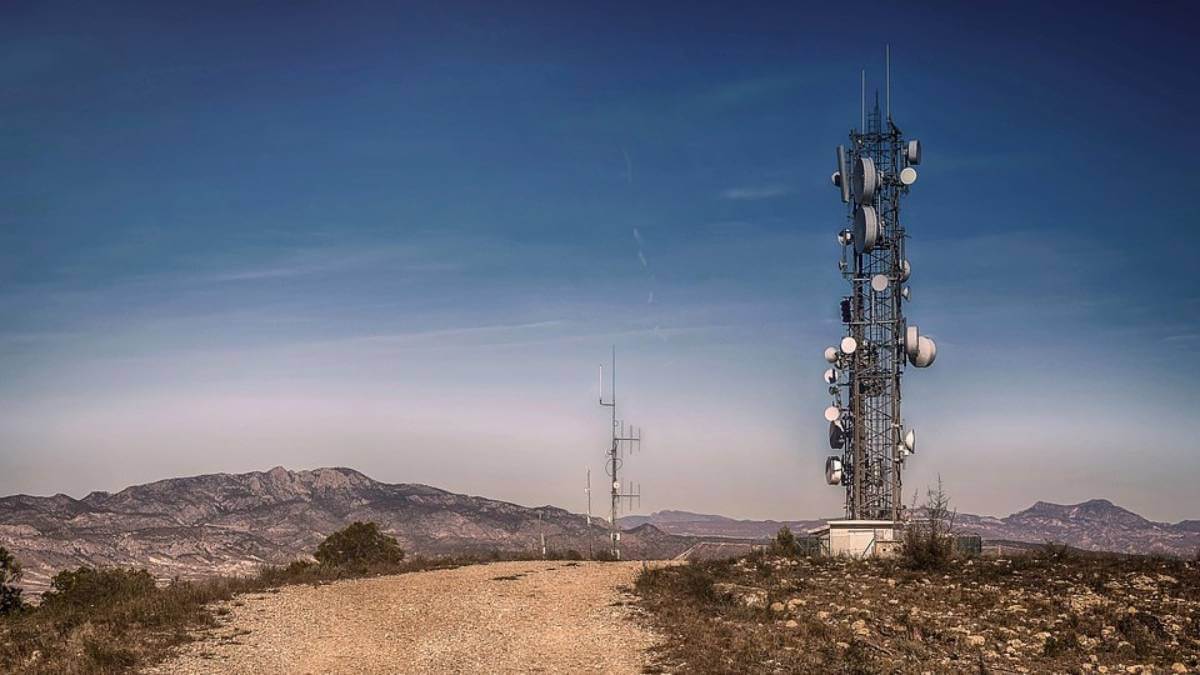 South Africa's telecoms regulator has revealed that six companies are interested in taking part in an upcoming spectrum auction, despite a legal challenge from one of the companies.
The Independent Communications Authority of South Africa (ICASA) said in a statement it had received six submissions in response to its Invitation to Apply (ITA) for high-demand spectrum issued back in October 2020.
The six companies include South Africa's four main mobile operators: MTN, Vodacom, Telkom and Cell C, as well as data-only network Rain and pan-African telecoms group Liquid Telecom.
There was actually a seventh application from Women Building a Better Society (WBBS), but it missed the application deadline of 16h00 SAST on December 28, 2020 and was not accepted.
ICASA is making spectrum in the 700MHz, 800MHz, 2600MHz and 3500MHz bands available for assignment to qualifying applicants, and has promised it will hold the spectrum action no later than March 31, 2021.
"We are ready and committed in ensuring that we take the necessary care; and that the release of the spectrum and this process in general is indeed procedurally fair and non-discriminatory," said ICASA chairperson Dr Keabetswe Modimoeng.
Telkom heads to court
However one of the applicants, Telkom, has thrown a spanner in the works by heading to court to try stop the process.
On December 22, 2020 TechCentral reported that Telkom had filed papers in the high court in Pretoria to try to stop ICASA from proceeding with the spectrum licensing process.
Telkom's group executive for regulatory affairs and government relations, Siyabonga Mahlangu, told the SA publication that Telkom believes ICASA's ITA has fundamental flaws that could entrench the dominance of Vodacom and MTN.
One of Telkom's concerns is that ICASA issued the ITA including the 700MHz and 800MHz bands, which are not actually available as they are still being used by analogue television broadcasters in SA.
This is due to the much-delayed digital migration process after SA missed a June 2015 deadline for all countries to switch from analogue to digital terrestrial television.
Telkom's legal opposition does not come as a surprise as CEO Sipho Maseko had hinted that legal action was on the way back in November during his half-year results presentation.
"We believe that competition in the mobile sector is ineffective. The licensing of spectrum is one of the most potent tools in the hands of the regulator, to reset the imbalanced market structure and promote competition," Maseko said.
"We believe that ICASA as the regulator missed the opportunity to use the licensing of spectrum to address the monopolistic nature of the market."
ICASA fights back
On December 23 ICASA said in a statement it had engaged its legal representatives to oppose the Telkom court application.
"The Authority remains committed to defend this important process against any form of litigation, with a full appreciation of what the benefits of licensing high demand spectrum will be for consumers and the public at large. We are unwavering in this regard," said Modimoeng in a further statement on December 28.
The legal challenge could delay SA's spectrum licensing once again – local mobile operators have already been waiting many years for more high-demand radio frequency spectrum to be released by government.
They have had to refarm 3G spectrum to facilitate the rollout of 4G to consumers and have only been able to launch 5G due to temporary spectrum allocated by ICASA during the COVID-19 pandemic.
Related posts:
— Paula Gilbert, Editor, Connecting Africa