MTN suing SA regulator over spectrum auction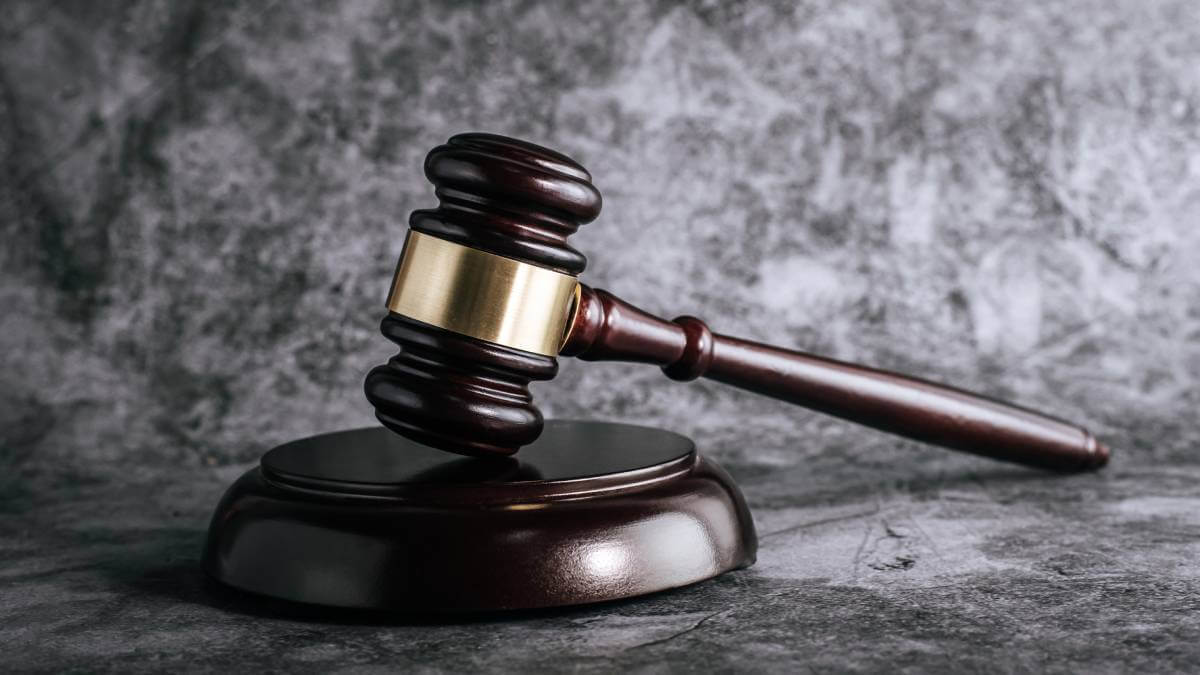 MTN is suing the South African telecoms regulator, the Independent Communications Authority of South Africa (ICASA), over an upcoming spectrum auction and particularly over how it is approaching the auctioning of spectrum for 5G.
MTN filed a founding affidavit in the North Gauteng High Court this week.
In the papers, which Connecting Africa has seen, the operator asks the court to review some of the aspects of the process which it believes are "unlawful and should be set aside on review," particularly those relating to its ability to bid on 5G spectrum.
MTN's court action comes after SA's third-biggest network, Telkom, also filed its own court papers in December 2020, but for different reasons.
Telkom believes the way that the auction is structured will actually help entrench the dominance of MTN and Vodacom and that it is also fundamentally flawed because it includes spectrum bands that are still being used by TV broadcasters.
Spectrum scarcity
The irony is that South Africa's mobile network operators have been waiting for over a decade for ICASA to release new spectrum – but it's not happening in the way they want it to.
Up to this point, operators have been forced to re-farm their existing allocations of 2G and 3G spectrum in order to deploy new 4G technology, as the country's data demand has continued to grow.
Operators say additional spectrum is urgently required to expand 4G capacity and to deploy next-generation 5G networks.
After years of delays, ICASA in October 2020 published the Invitation To Apply (ITA) for spectrum for both the planned Wireless Open Access Network (WOAN) and individual spectrum for operators.
The bands that will be licensed include lots of 700MHz, 800MHz, 2.6GHz and 3.5GHz spectrum.
MTN's challenge
"MTN welcomes the fact that new spectrum is finally being made available by ICASA. However, MTN submits that two aspects of the ITA are unlawful and should be set aside on review," the affidavit says.
MTN is challenging the regulator's choice to classify operators into either Tier 1 or Tier 2 operators, and to exclude Tier 1 operators - which only MTN and Vodacom are grouped as – from a certain "opt-in" auction round.
What it boils down to is that ICASA's structure creates an auction which prevents Tier 1 operators like MTN from bidding for 3.5GHz spectrum which they say they need for 5G.
"Both the Operator Categorisation and the Opt-In Scheme, as described in the ITA, are impermissibly vague. It is impossible for prospective bidders to understand the basis for these interventions or to anticipate their outcome," the MTN affidavit reads.
MTN said that for any network provider looking to remain relevant in the 5G environment, "an essential ingredient" is spectrum in the 3.5GHz band.
"However, the ITA creates a scheme that deliberately sterilizes the two major operators (MTN and Vodacom) from bidding during the Opt-In Round for the spectrum that they need to advance their 5G networks," it said.
---
Want to know more about 4G and 5G in Africa? Check out our dedicated 4G/5G content channel here on Connecting Africa.
---
MTN said it raised a number of queries regarding the opt-in scheme, the operator categorization and confusion surrounding the 3.5GHz spectrum band after the ITA's publishing in October last year "but that these queries went largely unanswered by ICASA" which is why it is now heading to the courts.
The MTN court papers name ICASA and the Minister of Communications and Digital Technologies as the first and second respondents and also lists five other respondents: Telkom, Vodacom, Cell C, Liquid Telecom and Wireless Business Solutions (which operates under the brand Rain).
The six companies involved in the court case are the six that ICASA named earlier this month as the ones who had showed interest in taking part in an upcoming spectrum auction, scheduled for March 31, 2021, at the latest.
Related posts:
*Top image source: created by jcomp on www.freepik.com.
— Paula Gilbert, Editor, Connecting Africa