MTN to fight Syrian court ruling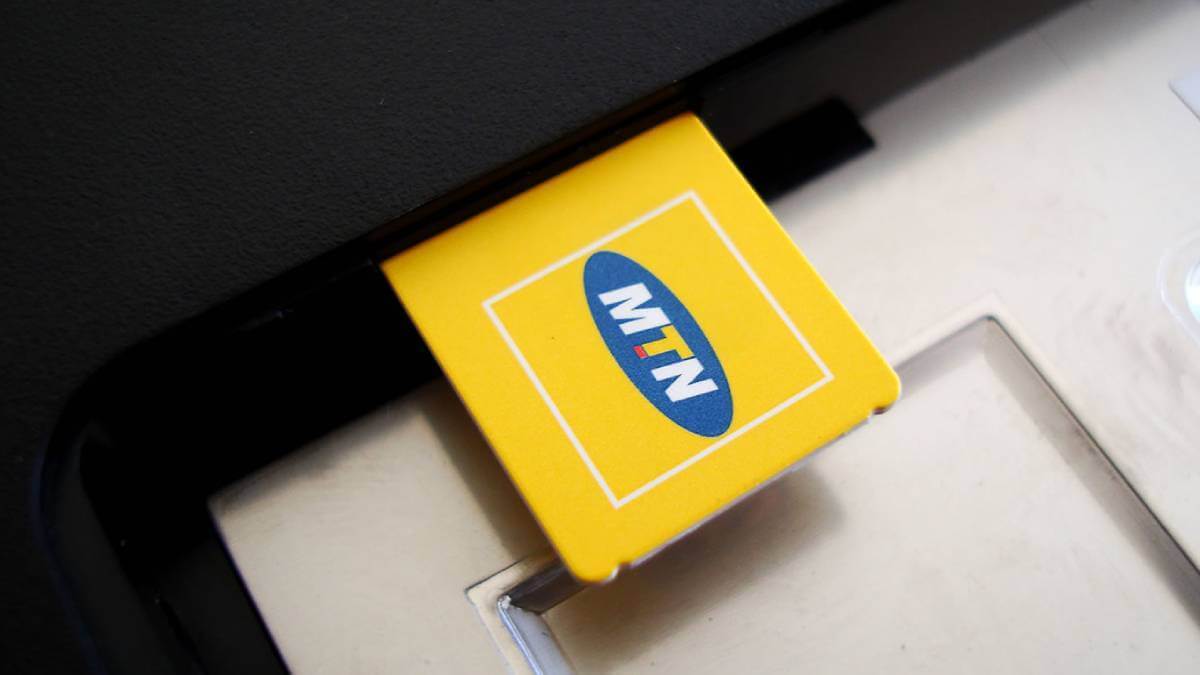 Africa and Middle East operator MTN has vowed to fight a court ruling in Syria that has put its business there under guardianship, saying the ruling has no basis in law.
The group confirmed in a statement that the Administrative Court of Damascus on February 25, 2021, ruled that MTN Syria be placed under a judicial guardianship, effective immediately.
The court appointed the chairman of Teleinvest, the minority shareholder of MTN Syria, to serve as the judicial guardian.
The lawsuit was filed the previous week by the Syrian Ministry of Telecommunications and the Syrian Telecommunications and Post Regulatory Authority seeking interim measures against MTN Syria.
"MTN Group strongly disagrees with the allegations made before the Court as well as the Court's decision and intends to file an appeal. In addition, MTN is also considering other appropriate steps to take in light of the ruling," MTN said in its statement.
MTN didn't explain exactly what the allegations are but Reuters reported that the violations were to do with the terms of its licensing contract, which the state alleges deprived the government of revenue.
MTN said the Syria business remains an ongoing concern but the judicial guardian will be responsible for managing the day-to-day operations.
"MTN Group is committed to continued compliance with all applicable laws and continues to monitor all developments to ensure it acts in accordance with applicable laws," it said.
MTN is not alone in its Syrian troubles. The only other mobile operator, Syriatel, was also placed under judicial custody last June.
Selling out
MTN's Middle East operations have given it a number of headaches in recent years. In August 2020, MTN told the market it was planning an "orderly exit" out of the Middle East in the next three to five years, with the MTN Syria business first to be sold.
Back then, former Group CEO Rob Shuter said it was already in advanced discussions to sell its majority stake in MTN Syria to the minority shareholder.
"As communicated in 2020, we had agreed terms to exit Syria through sales of our 75% shareholding to Teleinvest for a total consideration of $65 million. We remain committed to that," an MTN spokesperson confirmed with Connecting Africa on Monday.
Teleinvest already owns the other 25% of the company.
It's also not a terribly profitable business for MTN. In the six months to June 2020, MTN Syria contributed just 0.7% to the group's reported earnings before interest, tax, depreciation and amortization (EBITDA).
"At that time, the net assets attributable to MTN Syria in the MTN Group accounts had been written down to the estimated recoverable amount of R1.4 billion (US$80 million)," MTN added.
Overall MTN operates in 21 countries in Africa and the Middle East, with more than 260 million customers.
Middle East woes
Its Middle East businesses include consolidated subsidiaries in Syria, Yemen and Afghanistan, as well as the MTN Irancell business, which is a joint venture in Iran.
But a number of operations in the region have run into legal issues of late.
In Afghanistan, it has been facing an anti-terrorism court case since December 2019. The complaint, via a US court, alleged that MTN and other Western businesses supported the Taliban by making payments to ensure the protection of their infrastructure, which MTN has denied and filed a motion to dismiss.
US sanctions blocked MTN's ability to repatriate cash from MTN Irancell, of which it owns 49%.
MTN has also repeatedly denied allegations from Istanbul-based Turkcell that it engaged in illicit activity to gain its GSM license in Iran in 2005.
Related posts:
*Top image source: warrenski on Flickr CC 2.0
— Paula Gilbert, Editor, Connecting Africa