MTN Nigeria drops 7.6M subs in H1, service revenue jumps 24%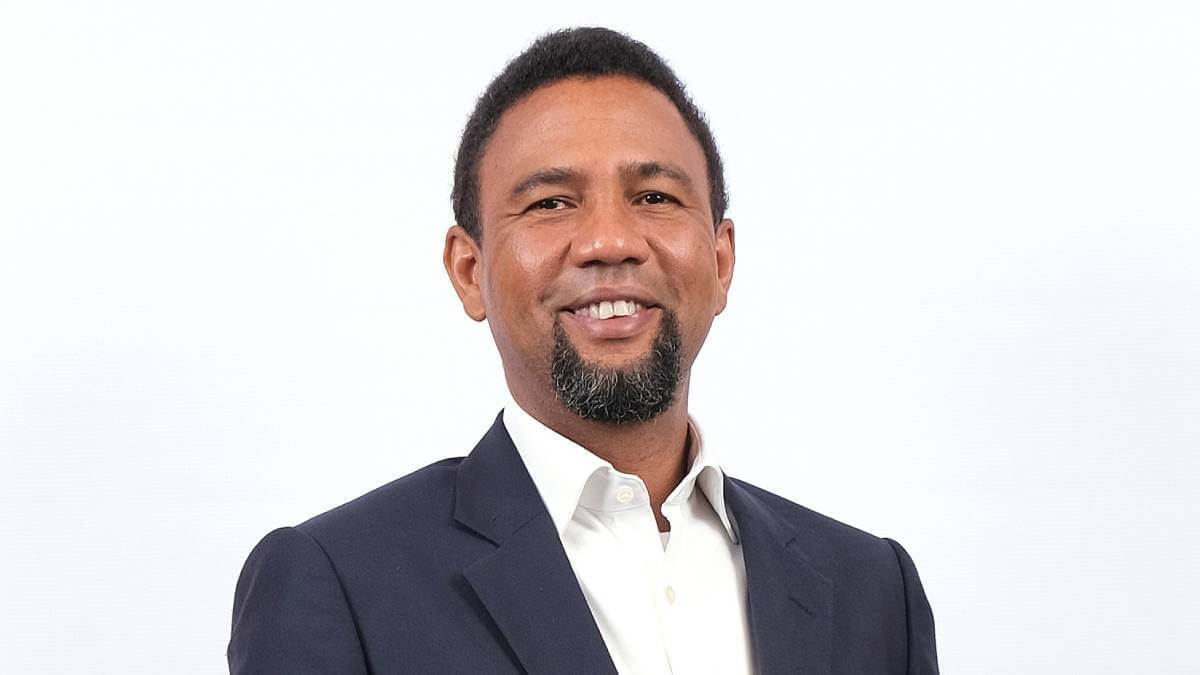 MTN Nigeria is seeing double-digit service revenue growth despite losing 7.6 million mobile subscribers in six months, mostly due to regulatory restrictions on new SIM sales and activations in the West African nation.
The pan-African operator's Nigerian unit, which is its biggest, released its financial results for the six-month period ended June 30, 2021, which shows that mobile subscribers dropped almost 10% to 68.9 million; and active data users declined by 52,000 to 32.5 million.
This followed a loss of 5 million MTN Nigeria mobile subscribers in the first quarter of 2021.
The government's ambitious project to link every SIM card in the country up to a specific National Identification Number (NIN) has hindered growth for local operators.
In December 2020, the Nigerian Communications Commission (NCC) told operators to suspend the sale and activation of new SIMs, as the government wants NINs linked to customer SIM cards as a way to try stop criminals from using unregistered SIMs.
In April, the ban on new SIM sales was lifted but operators still need to register all customers with valid NINs, with the deadline for completion extended six times so far, now to October 31, 2021.
"Although the initial run-rate of additions has been slower than usual due to new process requirements, we anticipate growth to normalize in the short-term as more of our acquisition centers are certified for SIM registration," said MTN Nigeria CEO Karl Toriola about the regulatory restrictions.
The MTN Group operates in 21 countries in Africa and the Middle East, and Nigeria is its most profitable market and where it has the most subscribers overall.
MTN Nigeria said that as of July 26, 2021, about 37 million MTN subscribers had submitted their NINs, representing around 54% of the subscriber base and 65% of service revenue.
MTN has been supporting the government's NIN enrollment program with more than 380 points of enrollment active across the country and has acquired over 40,000 enrollment devices to aid in the process.
Data and fintech spur growth
Despite the subscriber decline MTN Nigeria still managed to grow its service revenue by 24.1% year-on-year (YoY), to N790.3 billion (US$1.92 billion). Earnings before interest, tax, depreciation, and amortization (EBITDA) also increased by 27.6% for the six months, to N417.2 billion ($1 billion).
Data revenue continued its positive momentum from the end of 2020, rising by 48.3% in the first half of 2021.
"This was driven by increased usage from the existing base, supported by the acceleration in our 4G rollout and enhanced network capacity following the acquisition and activation of additional 800MHz spectrum in Q1," MTN said.
MTN Nigeria's data traffic rose by 83% YoY, while smartphone penetration increased to 49.3% of the customer base and voice revenue grew by 13.1% for the first half.
Fintech (financial technology) was also a major growth driver with fintech revenue up 48.2%. MTN Mobile Money transaction volume increased by 280.8% YoY to 55.6 million in H1 2021, and the active subscriber base is now more than 6.1 million, up 180% YoY.
"MTN Nigeria continues to invest in improved world class services and its network, accelerating the expansion of our 4G coverage and providing home broadband. As part of our rural connectivity program, we plan to connect approximately 1,000 rural communities to our network this year with additional 2,000 communities in 2022," Toriola said.
MTN's 4G network now covers 65.1% of the Nigerian population, up from 60.1% in December 2020.
Toriola said that in the next three years MTN will invest over N600 billion ($1.5 billion) to expand broadband access across the country in support of the government's National Broadband Plan.
The MTN Nigeria board also approved an interim dividend of N4.55 kobo per share (less than 1 US cent), which was a 30% increase on the dividend paid in the first half of 2020.
Nigeria in focus
2021 marks the 20th anniversary of MTN's operations in Nigeria and the South African-headquartered operator has promised to build a new state-of-the-art MTN Nigeria Head Office in the country.
MTN is also working to increase ownership of the company by more Nigerian retail and institutional investors, with plans to sell down up to 14% of its investment in MTN Nigeria over the medium-term.
Toriola said that the group has also further localized its predominantly Nigerian management team with the appointment of Nigerians to two key senior positions – chief marketing officer and chief information officer – previously held by expatriates.
MTN is the biggest operator in Nigeria with around 38% market share at the end of March 2021. It is followed by Glo Mobile with about 28% market share, Airtel Nigeria with almost 27% and 9Mobile with almost 6.5% market share, according to statistics from market research company Omdia.
Related posts:
* Top image is of MTN Nigeria CEO Karl Toriola (Source: MTN).
— Paula Gilbert, Editor, Connecting Africa