Judge recommends dismissing MTN Afghanistan terrorism complaint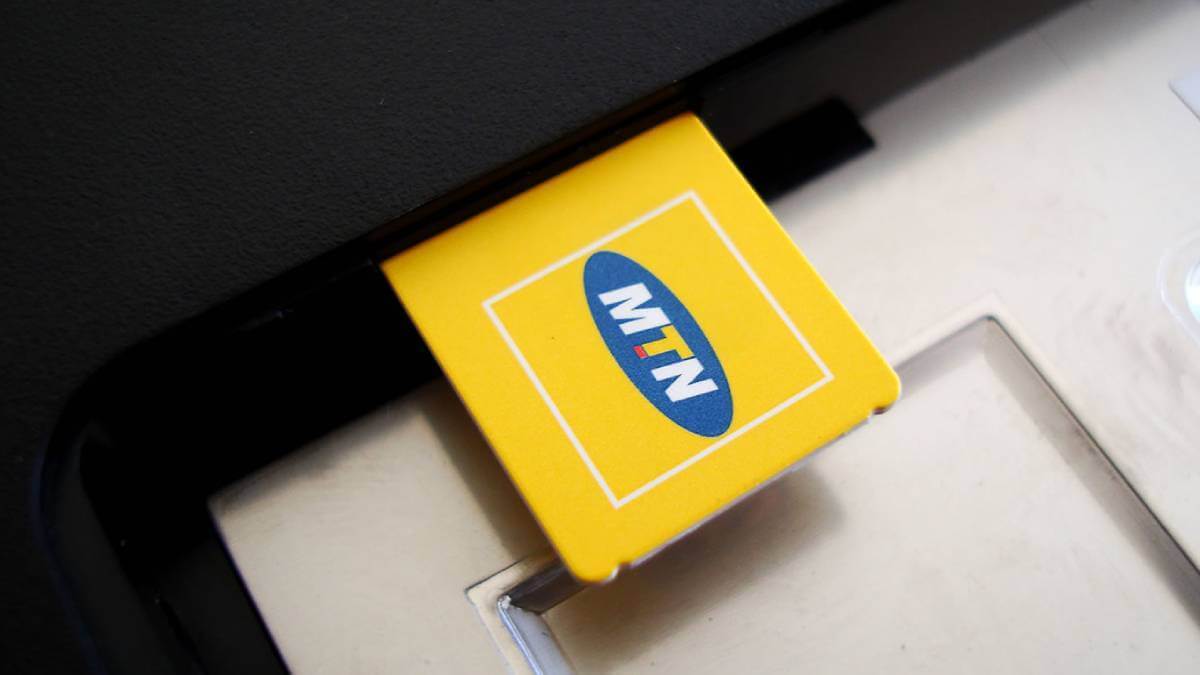 MTN Afghanistan looks set to put a lingering terrorism complaint behind it, after a US magistrate judge recommended that the case be dismissed.
The MTN group announced the update to the long-standing court case as part of a trading statement ahead of its first half (H1) results release next week, also admitting it expects H1 earnings to drop.
The December 2019 complaint, made to a District of Columbia court, was filed on behalf of American service members and civilians, and their families, who were killed or wounded in Afghanistan between 2009 and 2017. The complaint alleged that MTN and other Western businesses violated the US Anti-Terrorism Act by making payments to the Taliban to ensure the protection of their infrastructure.
MTN Group and two of its subsidiaries, MTN Dubai and MTN Afghanistan (MTN Defendants), asked a US court to dismiss the case for two reasons: because the court lacks jurisdiction over MTN, which does not operate in the US; and because the complaint does not allege any conduct by MTN that violated the Anti-Terrorism Act.
MTN said that on July 30, 2021, the magistrate judge made a recommendation to the district judge presiding over the case to grant the motion to dismiss for all defendants in the case, including MTN Defendants.
"We welcome the recommendation by the magistrate judge to dismiss the case on the grounds of lack of jurisdiction as well as the complaint not alleging any conduct by MTN Afghanistan that violated the Anti-Terrorism Act," said MTN Group President and CEO Ralph Mupita in an emailed statement.
"Across our territories, we conduct our business in a responsible and compliant manner. We will continue to defend our conduct and reputation where necessary, in this regard," he added.
"Under the US court's procedures, the plaintiffs are permitted to file objections to the report with the district judge, and MTN Defendants will have an opportunity to respond," the group said in a statement.
The Afghanistan issue is one of several headaches the Johannesburg-headquartered group is facing in the Middle East, a region it has decided to exit over the medium term.
Other problem children in the MTN portfolio include Syria where its business was placed under a judicial guardianship in February 2021 and its Iran business which has for years struggled to repatriate cash back to South Africa due to US sanctions.
Earnings drop expected
The MTN trading statement also said it expects earnings per share (EPS) to drop by between 75% and 85% for the six-month period ended June 30, 2021.
The EPS drop was because of losses related to MTN Yemen (largely non-cash losses from the deconsolidation of subsidiary MTN Syria), in addition to a gain on the fair value of the group's investment in micro-insurance venture aYo.
Headline earnings per share (HEPS) would also likely be down by between 5% and 15%, "negatively impacted by a number of non-operational and once-off items" like foreign exchange losses and COVID-19 related donations.
Some good news was that MTN had made some progress in repatriating cash from a number of its operating companies, R9.3 billion ($645 million) worth to be exact, with R4 billion ($278 million) being "upstreamed" from MTN Nigeria.
MTN expects to publish its first half results for 2021 on August 12.
Related posts:
*Top image source: warrenski on Flickr CC 2.0
— Paula Gilbert, Editor, Connecting Africa