SA operators can keep using COVID emergency spectrum, for now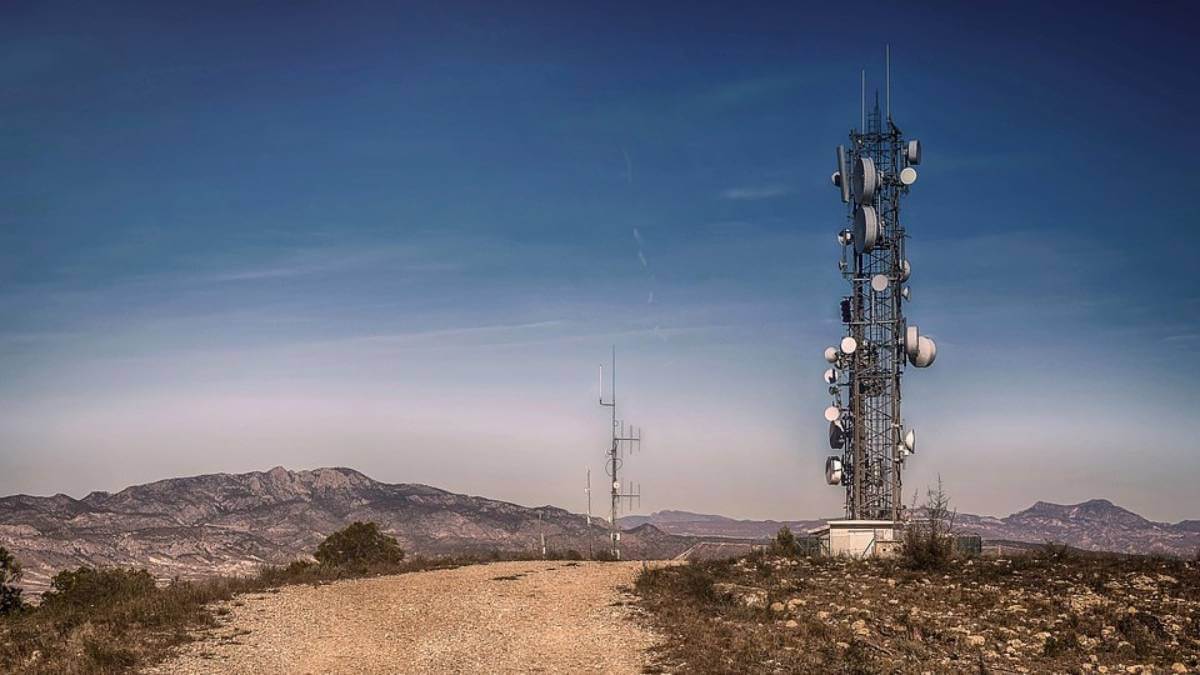 South Africa's telecom operators can use COVID-19 temporary radio frequency spectrum for another three months, but the local regulator says this temporary situation can't go on forever.
In April 2020, the Independent Communications Authority of South Africa (ICASA) released the free temporary spectrum in five different bands for the duration of South Africa's national state of disaster as a way to help operators meet the spike in broadband services demand due to the COVID-19 pandemic.
Originally the end date was November 2020 but this was extended and operators had to start paying for the use of the spectrum at the end of last year. The temporary offer was due to run out at the end of May 2021, but ICASA now says operators have until August 31, 2021, to use the temporary spectrum.
"The three-month extension affords an opportunity for all stakeholders to find a resolution to the spectrum litigation impasse. Unfortunately, at some stage we will not be able to continually extend these temporary spectrum assignments when a more permanent licensing route is struck through litigation," said ICASA chairperson Dr. Keabetswe Modimoeng in a statement to the media.
In March, Telkom South Africa won a court interdict to stop the auction for 4G and 5G spectrum, which was supposed to kick off at the end of March. The authority is also facing legal challenges from MTN and broadcaster eTV.
"We need to come to the negotiations with well-meaning intentions, as soon as possible to resolve this ongoing legal stand-off. We cannot perpetuate a pandemic-specific temporary arrangement to a point where it amounts to a backdoor spectrum licensing regime.
"High-demand Spectrum ought to be licensed in a transparent and competitive manner; hence any other way is unjustifiable in the long run," Modimoeng added.
---
Want to know more about 4G and 5G in Africa? Check out our dedicated 4G/5G content channel here on Connecting Africa.
---
After years of delays, ICASA had planned to auction lots of spectrum in the 700MHz, 800MHz, 2.6GHz and 3.5GHz bands by no later than the end of March 2021. However, the whole process had to be halted once again due to court challenges.
For over a decade, South African operators have been forced to refarm their existing allocations of 2G and 3G spectrum in order to deploy 4G technology.
Vodacom and MTN have also launched 5G services using the temporary spectrum and have indicated that they will need permanent spectrum to keep these next-generation services going and to expand them in future.
Related posts:
— Paula Gilbert, Editor, Connecting Africa