SA regulator to fight spectrum auction ban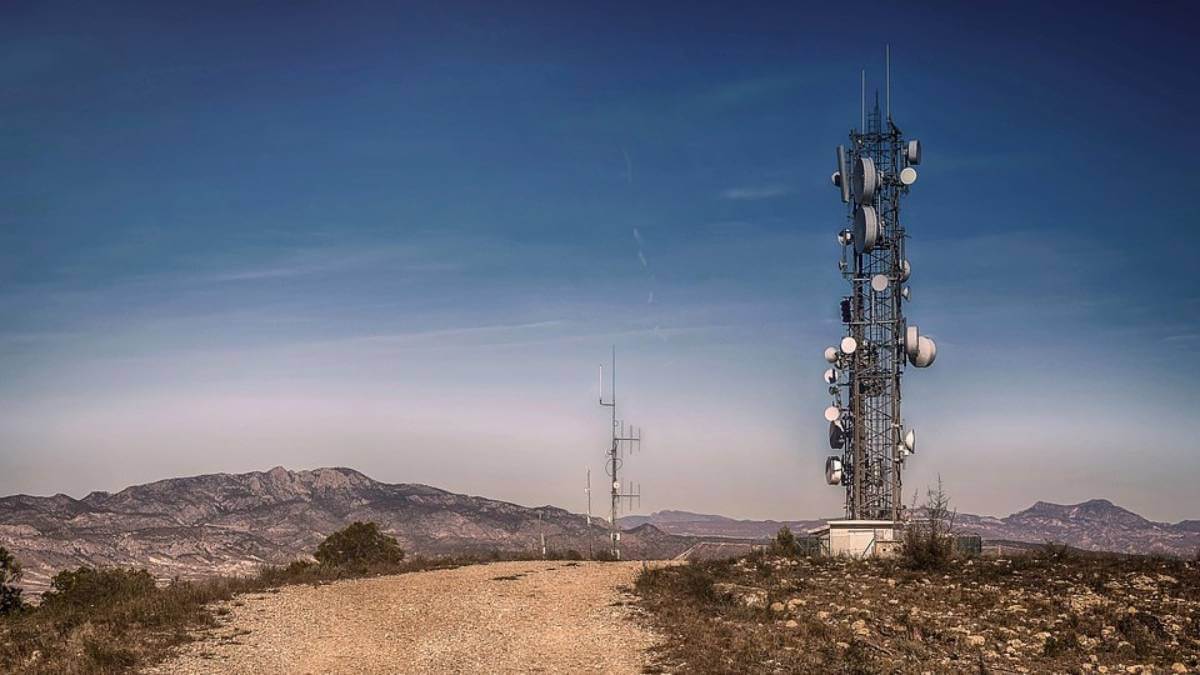 The Independent Communications Authority of South Africa (ICASA) says it will appeal a recent court ruling that has halted its planned spectrum auction in the country.
Earlier this month Telkom South Africa won a court interdict to stop the auction for 4G and 5G spectrum, which was supposed to kick off at the end of March.
"The Council of the Authority reaffirms its view that it is of utmost importance that the spectrum be licensed, and that all avenues be pursued to avoid further delays in the process," ICASA said in an emailed statement.
The telecoms regulator said it will pursue "an expedited appeal" against the decision of the Pretoria High Court, which may include directly petitioning South Africa's Constitutional Court.
ICASA did however say it is mindful that the legal process may not be the only option to resolve the matter, and it is also exploring settlement discussions.
"We are of the view, and have been accordingly advised that there are good grounds for an appeal on this particular matter. Hence we are going ahead with such an appeal. We are, however, not entering into any mediation process but are open to explore settlement discussions with parties that deposed affidavits in Court," said ICASA's chairperson, Dr. Keabetswe Modimoeng.
After years of delays, ICASA had planned to auction lots of spectrum in the 700MHz, 800MHz, 2.6GHz and 3.5GHz bands by no later than the end of March 2021 for local operators and for a planned Wireless Open Access Network (WOAN). However, the whole process had to be halted earlier this month pending the outcome of the court case.
SA's third-biggest network, Telkom, filed its court challenge back in December 2020 for a number of reasons, including the belief that the way the auction is structured will actually entrench the dominance of its rivals MTN and Vodacom, and that the ITA was fundamentally flawed because it included spectrum bands that are still being used by TV broadcasters.
MTN also went to the North Gauteng High Court in January, opposing the auction for different reasons. MTN's challenge is narrower and is concerned specifically with the way the regulator intends licensing 3.5GHz spectrum, which is key for 5G services.
Last week, MTN Group CEO Ralph Mupita said during his year-end financial results presentation that the operator was keen to reach a solution via mediation because it was "committed to the release of this high demand spectrum as soon as possible."
For over a decade operators have been forced to refarm their existing allocations of 2G and 3G spectrum in order to deploy 4G technology and have only been able to launch 5G due to temporary spectrum allocated by ICASA during the COVID-19 pandemic.
Related posts:
— Paula Gilbert, Editor, Connecting Africa