Ethiopian telecoms license bidders given more time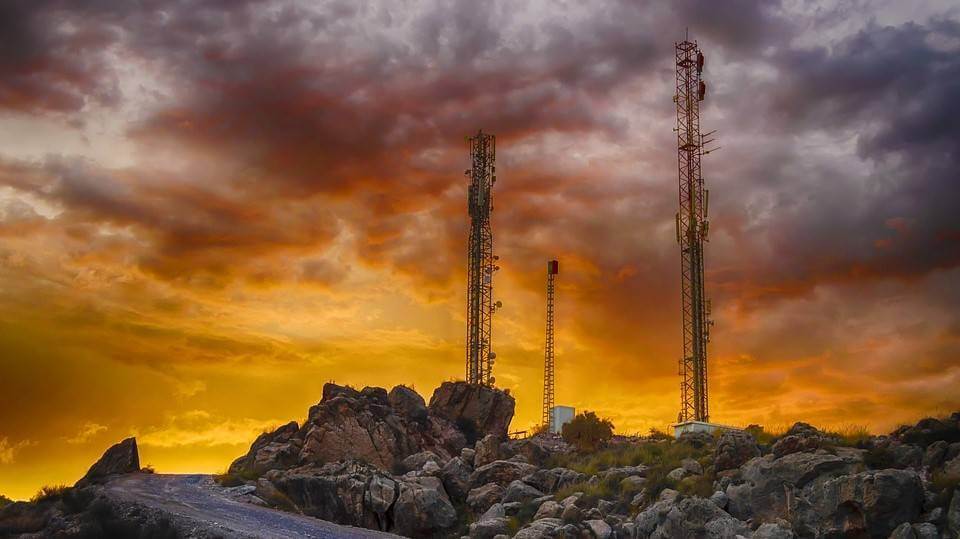 Ethiopia's telecoms regulator has once again pushed out the deadline for applications for two new telecoms licenses in the country.
The Ethiopian Communications Authority (ECA) made the announcement on Twitter saying that the deadline would be extended to later this month.
"Due to requests by bidders to have more time to finalize their offer in light of Covid market environment, ECA determined their question to be appropriate and the deadline for submission of bids for the 2 new Telecom Operator Licenses is extended to April 26th, 2021, 10am EAT," the authority said.
The previous deadline had been April 5 but the liberalization of the market has been on the cards since 2018, and is likely to promote much-needed competition and growth in the telecoms market.
A recent report from DataReportal showed that less than 40% of Ethiopia's population has a mobile phone and only about 20% have access to the Internet.
With a population of over 110 million, the Horn of Africa nation's telecoms industry is regarded as a massive growth opportunity because up until now it has been one of the last nations with a complete telecoms monopoly.
However, this year the government is planning to award two new 15-year licenses and sell a 45% stake in state-owned Ethio Telecom.
The ECA said on its website that it expects that the new operators will be awarded their licenses in the second quarter of 2021.
Last June, the ECA confirmed it had received 11 complete submissions of interest for the two new telecoms licenses up for grabs, including interests from nine telecoms operators including: Etisalat, Axian, MTN, Orange, Saudi Telecom Company, Telkom SA, Liquid Telecom, Snail Mobile and The Global Partnership for Ethiopia (a consortium of operators Vodafone, Vodacom and Safaricom).
The ECA previously said that no bidder has yet been shortlisted, and no bidder has yet been excluded or disqualified from responding to its Request for Proposals (RFP), which was launched back in November 2020.
Related posts:
— Paula Gilbert, Editor, Connecting Africa