Ethio Telecom sees revenue jump ahead of privatization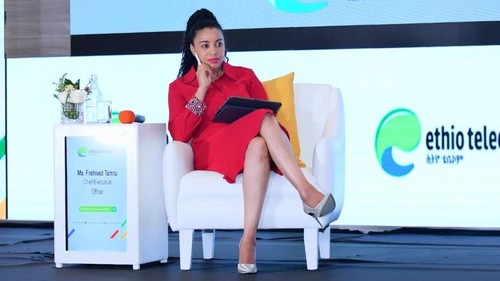 Ethiopia's only telecoms operator, Ethio Telecom, has reported a big annual revenue bump, this as the state-owned operator prepares to sell a major stake in its business to a private company.
Ethio Telecom's Annual Business Performance Summary Report for the year to June 30, 2020 shows that it made total revenue for the year of 47.7 billion Ethiopian Birr ($1.36 billion), a 31.4% increase on the previous year.
The operator also saw its total subscribers reach 46.2 million, an increase of 5.8% year-on-year (YoY).
When you look at Ethio Telecom's total subscribers, you are also effectively looking at the number of telecoms users in the country as it is still the sole operator in Ethiopia.
This is, however, due to change soon, as Ethio Telecom is planning to sell a 40%-45% stake in the company, and the communications regulator is also in the process of offering two new telecoms licenses as part of a plan to liberalize and privatize the local telecoms market.
The telco's results show that the market is still very reliant on mobile voice services.
Out of the total 46.2 million customers, Ethio Telecom said 44.5 million were mobile voice subscribers, while mobile data and Internet users had grown to 23.8 million.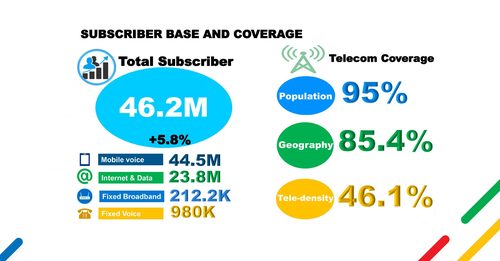 The fixed market remains very small with only 980,000 fixed voice customers, and 212,200 fixed broadband subscribers. However, growth is happening, and the fixed broadband customer numbers were actually a 135% increase on the previous year.
It makes sense that the revenue breakdown would follow suit – mobile voice revenue still accounts for 49% of the total revenue, while data and Internet now contributes 29%. The international business adds 9%; value added service account for 9.4%; and the remaining 3.6% comes from other sources.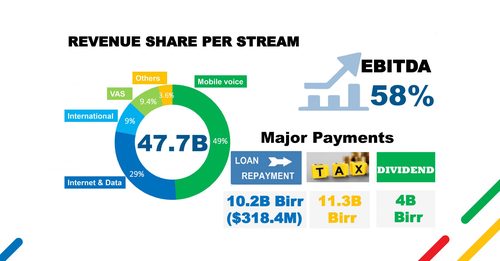 Growth potential
With a population of over 110 million, the Horn of Africa nation has one of the world's fastest-growing economies.
This makes it an appealing market in which to offer mobile and fixed-line services, especially with its current low penetration levels.
The Addis Ababa-headquartered operator said 95% of the population has access to telecoms coverage – about 85.4% of Ethiopians when you look at geographic coverage.
However, the actual telecom density is only just over 46%.
Despite network expansion, and successful rollouts of 4G/LTE in Addis Ababa, the country's 4G levels remain extremely low.
Statistics from market research company Omdia show that in the first quarter of 2020, less than 1% of Ethiopia's mobile users were on 4G. Almost 81% of them were still using 2G services, while 18% had migrated to 3G.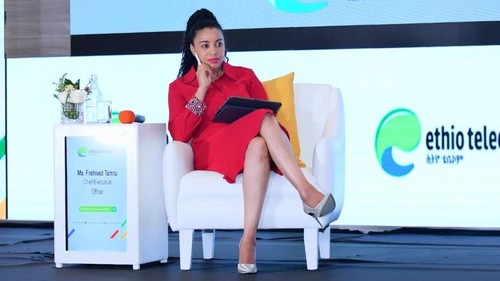 The growth potential of the market is one of the reasons so many operators are interested in a license in Ethiopia. It remains one of the last major untapped markets on the continent.
The Ethiopian Communications Authority confirmed in June that it had received 12 submissions of interest in the two new telecoms licenses up for grabs.
It said the interested parties were: The Global Partnership for Ethiopia (a consortium of telecom operators Vodafone, Vodacom, and Safaricom), Etisalat, Axian, MTN, Orange, Saudi Telecom Company, Telkom SA, Liquid Telecom, Snail Mobile, as well as two non-telecom operators, Kandu Global Telecommunications and Electromecha International Projects.
There was also one incomplete submission from an unnamed company.
— Paula Gilbert, Editor, Connecting Africa