Vodacom Boosts Annual Revenues, Subs Numbers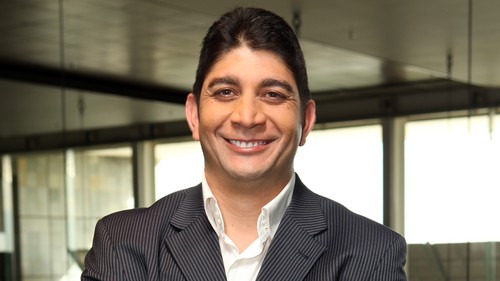 Vodacom boosted its group revenues by 4.3% year-on-year to ZAR 90.1 billion ($6.31 billion) for its full financial year thanks mainly to strong international growth but its annual profits dipped due to the implementation of the black economic empowerment (BEE) ownership deal, which involved the issuance of new shares, and lower data fees.
The operator's earnings report for the 12 months to March 31 showed that revenues in South Africa, its home and largest market, grew by a modest 2.1% to reach ZAR 55.7 billion ($3.9 billion), but the international business increased by 15.6%.
The operator's customer base added 6 million to reach 110 million (including its share of Safaricom's customers), an increase of 5.8% from a year ago. It also noted that it added 1.1 million data users, an increase that helped deliver a 25.8% growth in data revenue.
Group level net profit suffered a minor decline of 0.8% to ZAR 15.4 billion ($1.08 billion). The company believes the dip was due in part to reducing data prices (now 37% lower on average compared with a year earlier) as well as the impact of the ZAR 16.4 billion ($1.15 billion) BEE deal, which Vodacom believes is "the largest deal of its kind in the ICT sector."
Despite the dip in profits, Vodacom's stock gained more than 3% on the Johannesburg Stock Exchange (JSE) to hit 11,497 cents.
Shameel Joosub, Vodacom Group CEO (pictured), believes the impact of the two extraordinary items masked "an otherwise solid operational performance for the Group, where service revenue grew by 5.0%, led by strong performance in our International portfolio. Excluding one off BEE costs, Group headline earnings per share (HEPS) rose by 4.2%."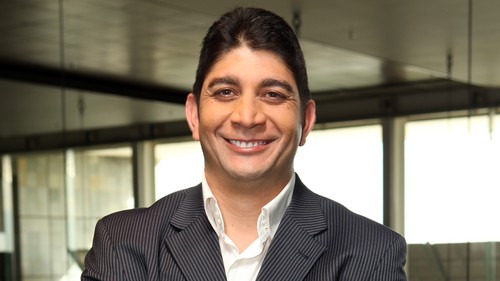 Safaricom's contribution has been highlighted in the result announcement, especially the material impact of mobile finance service M-PESA. Vodacom said it is due to "conclude the acquisition of the M-PESA brand and platform related assets from Vodafone through a joint agreement with Safaricom… we expect this will further accelerate our mobile money growth plans in Africa. The commercialization of our recently-launched payment gateway and digital wallet will assist in sustaining Financial Services growth in South Africa."
"Looking ahead, we continue to make good progress on our key strategic pillars. We expect the solid momentum from our digital services platforms to continue. Further, the strategic partnerships being formed by our Enterprise business will strengthen our IoT offers and Enterprise propositions, ultimately to the benefit of consumers," Joosub added.
— Wei Shi, Site Editor, Connecting Africa