MTN Tests 5G at Sports Arena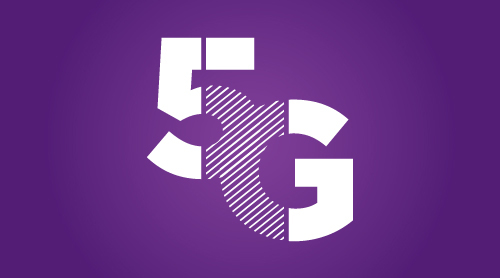 South Africa's MTN continues to test the capabilities of emerging 5G technology, with its latest trials reportedly taking place in a sports arena.
Local news outlet IT News Africa reported that the trial took place inside Kyalami Grand Prix Circuit and International Convention Centre over an end-to-end 5G indoor solution operated over airwaves in the 28GHz millimeter wave (mmWave) band.
It is the first 5G trial MTN has undertaken indoors, for which it used 100MHz of spectrum. The operator claimed the main objective of the trial, which included mission critical and IoT services, was to evaluate how 5G can serve corporate customers.
Giovanni Chiarelli, CTIO at MTN SA, told IT News Africa that the company is technologically ready to launch 5G services as soon as the appropriate 5G spectrum is made available. This is not the first time MTN has expressed this frustration: It has repeatedly called on Icasa, the South African telecom regulator, and the South African government to expedite spectrum licensing processes. (See MTN Hits 20 Gbit/s in 5G Trial but Needs Spectrum.)
One interesting feature in the latest indoor trial was the choice of consumer devices. Due to the lack of 5G-capable mobile devices, the Kyalami employees and conference attendees who participated in the trial could only connect their mobile phones to a 5G Router over a Wi-Fi connection. The media reported the trial's downlink throughputs went above 630 Mbit/s and the uplink throughputs reached more than 130 Mbit/s.
MTN was the first African operator to trial 5G at the end of 2017, in partnership with Ericsson. (See MTN to Trial 5G in South Africa with Ericsson, MTN, Ericsson Take 5G on the Road and MTN, Ericsson, Netstar Claim 5G First for South Africa.)
— Wei Shi, Site Editor, Connecting Africa