Ericsson Wallet to Power MTN Mobile Money for Five More Years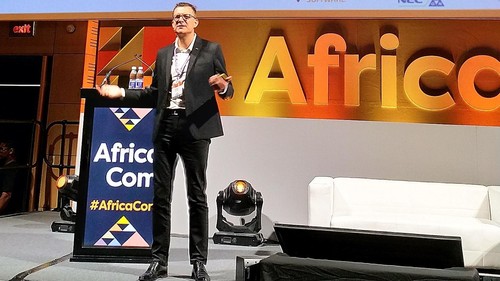 MTN and Ericsson have signed a five-year contract extension that will see the Swedish vendor provide managed service support for Mobile Money services and also deploy new products and services in 13 countries across Africa and the Middle East region.
MTN plans to deploy Ericsson Wallet technology to new markets and, ultimately, to bring its mobile money offering to all of its territories in the region.
"A stable, secure and reliable platform is one of the fundamentals to building successful mobile financial services," noted Serigne Dioum, MTN Group Executive for Mobile Financial Services. "Through this partnership we look forward to working with Ericsson to further enhance our value proposition and expand our ecosystem."
"This breakthrough deployment is yet another example of MTN's ongoing commitment to innovation and customer satisfaction," Rafiah Ibrahim, Head of Ericsson Middle East & Africa concurred. "Ericsson Wallet Platform helps MTN offer the convenience of m-wallet financial services across its entire subscriber base."
MTN's mobile money service has been a hit and miss. After failing to win enough traction in its home market, the operator switched it off in 2016 in South Africa, only to then announce that it would re-launch the service during the 2018 AfricaCom event, having seen its competitors Vodacom, Airtel and especially Orange all become more active in mobile financial services.
MTN's CEO Rob Shuter announced that company would apply for a banking licence in Nigeria and launch banking services in the second quarter of 2019.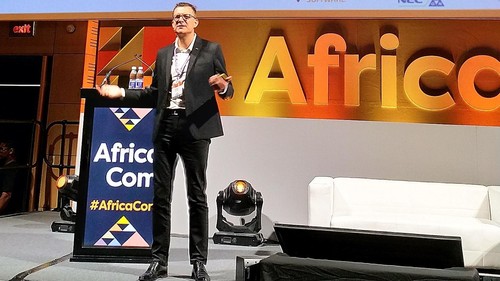 On top of the standard mobile money services, including money store, transfer, and cash withdraw, the new contract also includes other Ericsson Wallet and Ericsson Charge services which will enable MTN users to make mobile payment for utility and shopping bills as well as other mobile banking services in the future. The Ericsson Wallet solution can also integrate with the operator's prepaid systems to support cross-bundle offers and incentives.
MTN's planned extended mobile money and mobile banking service portfolio is very much in line with Orange's vision of how its own mobile money and mobile banking services will evolve. The operator is working with partners in a number of African countries to expand Orange Money into insurance and loan businesses.
When it comes to mobile money and mobile payment services, interoperability has been a thorny issue plaguing the faster and more broad adoption of the services. Two big outages suffered by M-PESA last December practically rendered more than 80% of Kenyan mobile money users without access to cash. There are bi-lateral interoperability agreements in place: For example, at the beginning of last year, the Kenyan cabinet secretary for ICT announced a pilot program to enable cross-network money transfer between Airtel and Safaricom users. Later in the year, M-PESA and Telkom's T-Kash reached an agreement to have unified charges for money transfers between the two networks.
Towards the end last year, MTN and Orange jointly launched the Mowali payment platform. But interoperability is still far from universal. Orange once again called for such an effort at the recent MWC 2019 event in Barcelona. When merchants negotiate with mobile payment solution providers they would not want to negotiate with every single one of them. Instead a universal platform would make the negotiation and implementation more efficient, Orange argued.
— Wei Shi, Site Editor, Connecting Africa