Kenyan Government Steps In to Standardize Mobile Money Services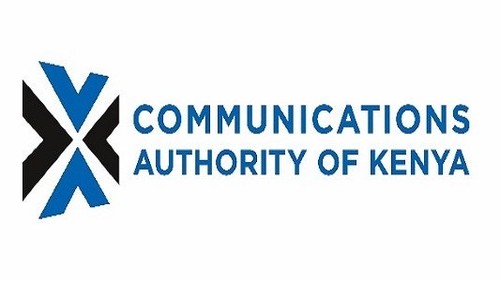 A few days after Safaricom's M-PESA service suffered two outages that had left users stranded, the Communications Authority of Kenya (CA) decided to take a grip on the mobile money market by announcing plans for a platform to enable interoperability between competing mobile money services, including those from Airtel and Telkom in addition to Safaricom.
"It is becoming clearer that interoperability of mobile money will have to be seamless," said CA Director-General Francis Wangusi in an interview with the local publication The Standard. "I cannot tell you the specifics of the plan because it is still under discussion with the board, but we are also in discussion with Central Bank since there are certain aspects of interoperability that are outside our mandate," Wangusi added.
The objective of the CA's decision is commendable. Mobile money users should not be held hostages when a service goes down. Instead if interoperability is in place users can always use the service regardless of which service provider(s) they are with (so long as the common platform does not go down). As a matter of fact, there has not been a lack of efforts to build interoperability by the industry. In January, Joe Mucheru, the Kenyan cabinet secretary for ICT, announced a pilot program to enable cross-network money transfer between Airtel and Safaricom users. Then in October, M-PESA and Telkom's T-Kash reached an agreement to have unified charges for money transfers between the two networks.
In reality, however, in markets like Kenya where a single player enjoys a monopoly, despite the government's intention to "encourage more service providers to come on board" and the challenging players' lauding of the government initiative, the dominant player may see no incentive to relinquish its control to interoperability. In fact, M-PESA could even afford to charge its users four times the fee for a transfer to an Airtel user compared with the fee for a similar transfer between M-PESA users.
Industry initiatives in more competitive markets should have better chances to succeed, for example the Mowali platform recently launched by MTN and Orange. It will be the government's role to prevent problems, such as those arising from the potential conflict of interest arising from both MTN and Orange being service providers and owners of the platform. A possible option for the governments concerned could be to require the operators to spin off the interoperability platform as an independent entity. (See MTN, Orange Forge Mobile Money Interop Deal.)
— Wei Shi, Site Editor, Connecting Africa