Liquid Telecom Appoints Ex-Orange Exec to Lead Push into West Africa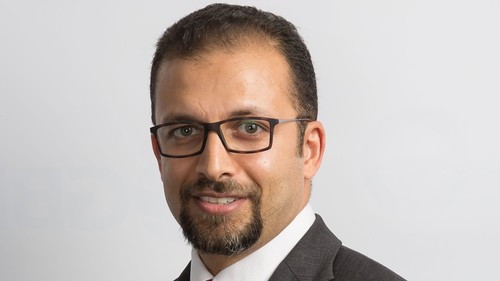 Liquid Telecom has appointed Mohamed Abdel Bassit, a communications industry veteran with more than 20 years' experience, to the newly created position of CEO for Middle East and West Africa (MEWA).
Although often billed as a pan-Africa operator, Liquid Telecom has been more active in Eastern, Central and Southern Africa until now: It recently completed its 60,000-km 'Cape to Cairo' transport network link and announced plans to invest US$400 million in Egypt to secure its position as the primary terrestrial link between Egypt (and, by extension, the Middle East) and the rest of Africa. (See Liquid Telecom Commits to $400M Investment in Egypt and Sea Change for Africa With Liquid's Fiber Link?)
The fiber network linking Cape Town to Cairo was awarded the Best Network Improvement award at AfricaCom in November. (See Announcing the 2018 AfricaCom Awards Winners.)
Now the network operator is ready to become a force in West Africa: Home to some of the continent's most significant and fastest growing economies, including Nigeria, Ghana, and Côte d'Ivoire, the region is an obvious target for the ambitious B2B telecom operator and service provider.
"The MEWA region is home to some of the fastest growing economies in Africa and we are delighted to bring on board Mohamed Abdel Bassit to help accelerate our expansion into these markets," enthused Ahmad Mokhles, Liquid Telecom's Group Chief Operating Officer. "He is a highly experienced telecoms executive with extensive local knowledge that will help guide us to success in these regions."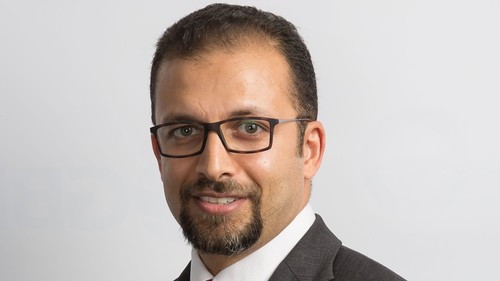 Bassit, who joined from Orange, where he was Regional Director for voice, data and mobile services in the Middle East, is relishing the task. "I am excited to be a part of Liquid Telecom's expansion into new markets across the Middle East and West Africa. There is enormous potential to connect many of these countries to our extensive pan-African fibre network, bringing new competition and helping to develop the local telecoms ecosystem."
For more on Liquid Telecom, see:
— Wei Shi, Site Editor, Connecting Africa