MTN Set to Cover 90% of South African Population With 4G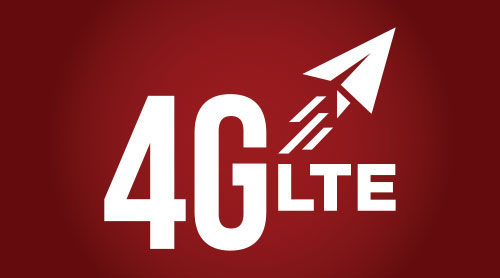 MTN's 4G service will be available to more than 90% of South Africa's population, more than 50 million people, by the end of 2018, making it the first mobile operator to hit that milestone, according to the operator.
The population coverage will be ten times higher than just three years ago, when only 5 million South Africans could access its 4G service, Godfrey Motsa, the CEO of MTN's South Africa business, told the media. He claimed that the accelerated rollout of the operator's 4G network is giving it a clear advantage over its rivals: The company has invested R43.6 billion (US$3.2 billion) in its network infrastructure during the past four years, and the total number of active sites has now reached 11,000.
In addition to the expansion of its radio access network, MTN has also rolled out 18,000km of fiber to provide backhaul for its mobile broadband services. "For us, it doesn't just stop with the radio access network, we also need a strong fiber network," Motsa said. "The fiber network we have today in the country is the biggest after Telkom."
Despite the significant cost of reaching the remaining 10% of the population, MTN believes there is "a huge battle between us and other mobile operators to reach 100% 4G coverage in South Africa," Motsa claimed.
MTN aims to grow its subscriber base in South Africa from 26.6 million at the end of the third quarter to 40 million by 2020, but to achieve such a target the cost of data needs to be lowered further. Motsa urged the government to release more spectrum so that the operators can provide more affordable data services -- "4G for everyone, smartphones for everyone, and affordable rates for all," as he put it.
This called echoed Rob Shuter, MTN Group CEO, who recently told attendees at AfricaCom that mobile data rates in Africa, especially those offered to pay-as-you-go (PAYG) users, are prohibitive. (See AfricaCom 2018 Day 1: The Roads, the Chase & a Monoblock Phone.)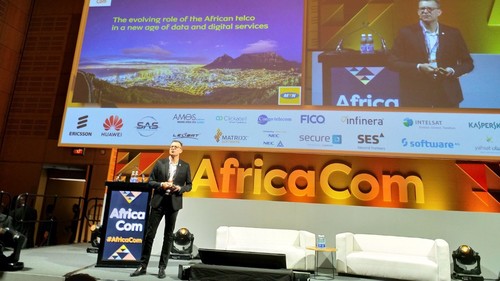 South Africa is due to begin its auction of 4G spectrum in the first half of 2019, after a long delay following a dispute between the regulator and the government. 5G licensing will take place in 2020. (See Spectrum Hope for SA's Mobile Operators.)
— Wei Shi, Site Editor, Connecting Africa