MTN Could Exit 3 West African Markets – Report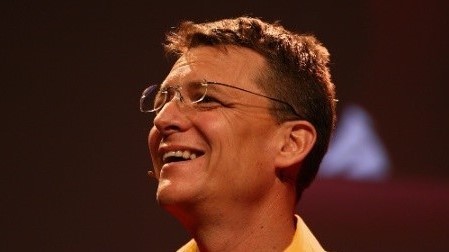 Having announced the sale of its Cypriot operation earlier this week, South Africa-based
MTN Group Ltd.
is believed to be considering pulling out of the three West African markets where its subscriber base is smaller than 1 million, according to a
report by Bloomberg
, which cited sources familiar with the situation.
Those markets are Liberia, Guinea and Guinea-Bissau.
This would not come as a surprise to those who have followed the company's recent strategic announcements. Earlier this year, MTN's CEO Rob Shuter said the company would evaluate its portfolio: In its earnings report issued in March, the company stated:
We continue to review the markets in which we operate to ensure an appropriate strategic and operational fit taking into account demographics, regional synergies and business and regulatory environments. At the same time, we continue to evaluate opportunities across the Middle East and Africa. This ongoing review could, over the medium term, result in some shifts in the current portfolio. (See MTN Predicts Strong Growth Following Network Investments.)
Cyprus is the first market MTN has ever exited.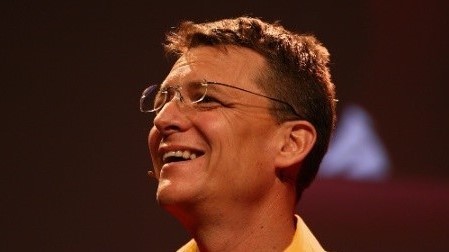 Withdrawal from the markets where its user base is relatively small could help pave the way for MTN to attack bigger markets where it currently doesn't have a presence. It could enter Angola by bidding for a new mobile operator licence to be auctioned, or through an easier route by buying a minority stake in Angola Telecom from the state. (See Angola to Get New Operator, Part Privatize Incumbent.)
A similar strategy could be adopted in Ethiopia, where the government is planning to sell a minority stake in Ethio Telecom. (See Ethiopia to Split National Telco, Sell Stakes.)
— Wei Shi, Site Editor, Connecting Africa