MTN Lists & Leaps in Nigeria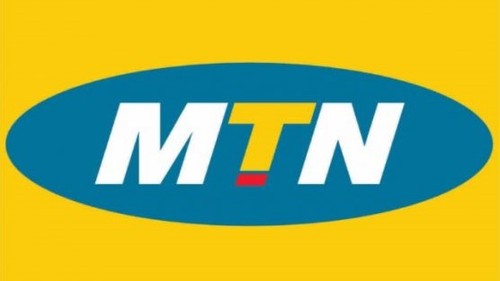 Following a series of hurdles and disputes with various authorities, which are not yet all resolved, MTN finally executed on its IPO plans in Nigeria and listed some shares on the Premium Board of the NSE on Thursday, May 16.
The impact was instant. MTN listed the shares at 90 Nigerian Naira and within minutes the stock had gained 10% in value to hit 99 Naira. According to Bloomberg, that price values the operator at 2 trillion Naira (US$5.5 billion) and makes it the second biggest company by valuation on the NSE.
The operator still needs to settle its ongoing tax dispute with Nigeria's Attorney General. Once that is concluded, the operator expects to float further stock on the NSE and ultimately have about 35% of its shares trading on the exchange. (See MTN Wins First Round of Nigerian Tax Fight.)
MTN's Nigerian operation is the largest service provider in the country, with a near 36% share of a market that has almost 170 users, according to research house Ovum. The operation is a major contributor to MTN's ongoing financial success. (See Major Markets Help MTN Deliver a Strong Q1.)
— Ray Le Maistre, Editor-in-Chief, Light Reading for Connecting Africa.