MTN Wins First Round of Nigerian Tax Fight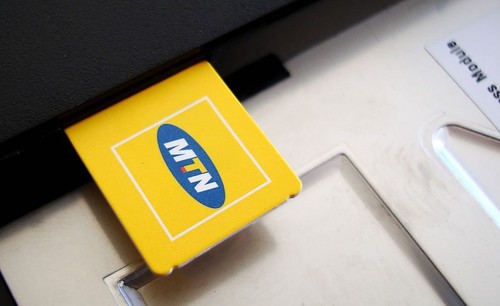 The Nigerian federal high court has dismissed the attorney general's (AG) attempt to exert temporary power over MTN's business in the dispute over the $2 billion in tax arrears the AG's office demanded. The hearing of the substance of MTN's case will be held in June.
As we reported yesterday, the court was due to rule over an objection lodged by the AG in response to the lawsuit brought by MTN Nigeria against the AG's demand for $2 billion in unpaid tax. According to a follow-up report by Tech Central, the court has rejected the Notice of Preliminary Objection filed by the AG's office, which would give the attorney general a range of powers, including freezing MTN Nigeria's bank accounts. MTN has argued that the issue raised should not fall under the purview of the AG's office, but rather the concerns of the Inland Revenue and Customs offices.
The substance of MTN's case against the alleged tax arrears will be heard in June. MTN would most likely argue that the only obligation to be fulfilled on its side would be the agreement reached with the Central Bank of Nigeria to pay a notional reversal of N19.2 billion, equivalent to $52.6 million. MTN has insisted that it has been in full compliance with Nigeria's tax laws.
This may be the final major hurdle MTN Nigeria needs to overcome before its IPO on the local stock market can proceed.
— Wei Shi, Site Editor, Connecting Africa