Nigeria's 9mobile Still Mired in Scandal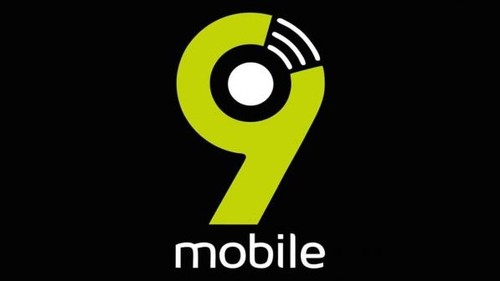 There has been no peace at the headquarters of Nigerian mobile operator 9mobile for some time, it seems, with a new court ruling that could impact its ownership now being contested by the mobile operator.
Following more than a year of disruption, unrest, shrinking customer numbers and a change of name, 9mobile was eventually acquired by Teleology last October.
Now, following further uncertainty during the early months of this year, the Abuja Federal High Court has issued a ruling that any changes in ownership made since April 25 last year are not valid, a ruling that, in effect if not in words, would nullify the Teology acquisition, notes a report by The Nation.
The 9mobile team is having none of it. According to Developing Telecoms, 9mobile's legal team has described the ruling as incorrect and misleading and that it will be contested.
As we've said before, all of these shenanigans do not help 9mobile get back on its feet. In January this year the operator's mobile market share remained at less than 10% in a market of 174 million subscribers, way behind MTN (38% market share), Globacom (26.3%) and Airtel (25.9%). In late 2017 it had a market share of 12% and when it changed its name to 9mobile from Etisalat Nigeria in July 2017 its share was more than 13%. (See What's Next for Nigeria's Mobile Market? and Nigeria's Mobile Market Continues to Grow, as Do 9mobile's Woes.)
— Ray Le Maistre, Editor-in-Chief, Light Reading for Connecting Africa.