Microsoft Delays Data Center Launch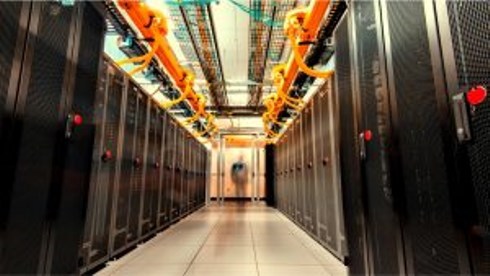 Microsoft has delayed the launch of its data center facilities in South Africa as more investment is needed in local infrastructure, according to
a report by ITWeb
.
The cloud services giant announced in May 2017 that it would build data centers in Johannesburg and Cape Town to deliver a range of cloud services, including Microsoft Azure, Office 365 and Dynamics 365, to African enterprises. At the time it said the data centers would come online in 2018. (See Microsoft Plans Cloud Services Launch in Africa in 2018.)
The move was hailed as significant for a continent that has historically been served mainly by data centers outside Africa. (See Why Microsoft's Cloud Burst Is a Game Changer.)
But the construction and servicing of those data centers has proved to be a greater challenge than expected. Microsoft spokesperson Ashleigh Fenwick told ITWeb that the company was "building an unprecedented level of infrastructure to support our new enterprise-grade cloud data centres in South Africa." Read the full story here.
Clearly Microsoft needs to be sure it has all the supporting infrastructure and services it needs, including power and connectivity, and can't launch any data centers until it is 100% sure it is fully supported. But this delay will be a blow to the tech giant as well as to its go-to-market partners, such as Vodacom and Liquid Telecom, and, most importantly, to the enterprise users waiting to benefit from the improved levels of service that local facilities can enable. (See Liquid Telecom Teams With Microsoft to Deliver Cloud Services and Vodacom Preps Azure Cloud Services Launch.)
If Microsoft can get its data centers up and running this year, it should still be ahead of its main rival, global cloud services leader AWS, which has plans to bring multiple data center facilities online in South Africa (Cape Town) during 2020. (See AWS Plans Further Cloud Investments in South Africa.)
— The staff, Connecting Africa