Microsoft Plans Cloud Services Launch in Africa in 2018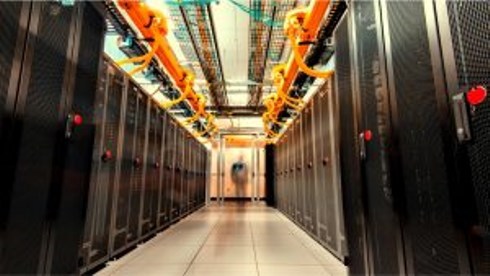 Microsoft is to offer a range of cloud services to users in Africa from two major data centers located in South Africa that are due to come online in 2018.
Microsoft says it will deliver cloud services, including Microsoft Azure, Office 365 and Dynamics 365, from data centers in Johannesburg and Cape Town, South Africa, a move that is "a recognition of the enormous opportunity for digital transformation in Africa."
According to Microsoft, many current cloud services users in Africa are having their services delivered from data centers located outside of the continent. "We're excited by the growing demand for cloud services in Africa and their ability to be a catalyst for new economic opportunities," noted Scott Guthrie, executive vice president for cloud and enterprise at Microsoft. "With cloud services ranging from intelligent collaboration to predictive analytics, the Microsoft Cloud delivered from Africa will enable developers to build new and innovative apps, customers to transform their businesses, and governments to better serve the needs of their citizens," he added.
For more on this development, see Microsoft Eyes Azure Cloud Expansion in Africa at our sister site, Enterprise Cloud News.
— Ray Le Maistre,
, International Group Editor, Light Reading for Connecting Africa.