Sudatel Checks Out 5G, FTTH With Nokia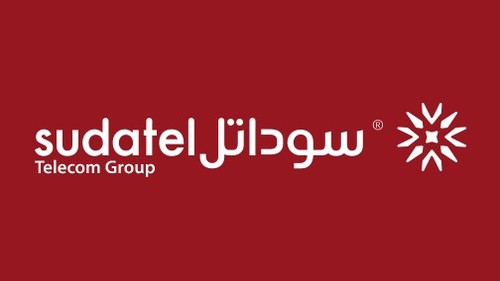 Sudatel, the state-owned national operator in Sudan, is to trial enhanced 4G, 5G and fixed fiber broadband access technologies from Nokia as it considers its future broadband services portfolio and works towards its 2020 Strategy.
Following tests in Nokia's laboratories in Espoo, Finland, and Antwerp, Belgium (the main R&D center for the vendor's fixed broadband developments), the operator will trial mobile broadband services using Nokia's 4.5G Pro, 4.9G and 5G systems and fixed broadband services using the vendor's fiber access technology, with the trials mainly focusing on the country's capital, Khartoum.
For the mobile broadband tests, Sudatel will trial Nokia's AirScale radio access network systems that can deliver a range of 4G LTE services and enable an upgrade path to 5G, whenever that might become relevant in Sudan. (See From 5G to 2G: What Is Relevant Depends on Where You Are.)
For the fixed broadband trials, Sudatel will deploy Nokia's passive optical network (PON) fiber broadband technology, starting this month.
Sudatel previously announced a partnership with Liquid Telecom to build out its fiber access network: Now, its trials with Nokia will see what kind of video, data and voice services it can offer over such infrastructure. (See Sudatel Teams With Liquid Telecom for FTTH Push.)
Sudatel wants to "enhance the subscriber experience on any device, in the home and on-the-move with high-speed delivery of voice, data and video and fixed and mobile packages, as well as e-government, e-health and other consumer and business services," the two companies noted in an official announcement about the trials.
"Sudatel is pleased to sign this strategic technology partnership with Nokia for the development of leading ultra-broadband services in Sudan and contribute to enhancing the Broadband Development Index," noted Tarig Zain El Abdein, Sudatel's President and CEO. "Bringing Nokia's technology expertise and innovations to Sudan is very strategic for us in the execution of our vision of becoming the most admired ICT provider in Africa."
Pierre Chaume, head of North & West Africa at Nokia, added: "Working together with Sudatel, we can leverage technologies that will support Sudatel's 2020 Strategy of becoming the most admired ICT provider in Africa, and enable them to deliver the services that meet the growing business and personal demands of their subscribers."
There are, of course, other operators across Africa checking out 5G's potential, with the long game in mind. (See MTN, Ericsson Take 5G on the Road, Orange Botswana on Long Trek to 5G and Ericsson Forecasts Lackluster 5G Take-Up in Africa.)
— Ray Le Maistre, Editor-in-Chief, Light Reading for Connecting Africa.