Safaricom Reports Profit Rise as CEO Returns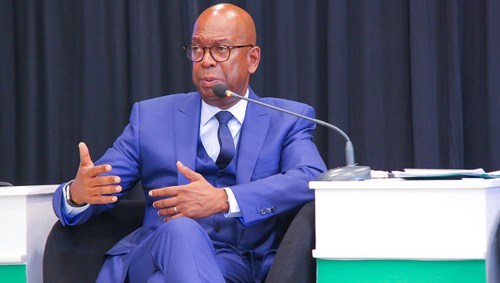 Safaricom got a double boost Wednesday as it reported better-than-expected full fiscal year financials for the year that ended in March 2018 and a message from CEO Bob Collymore who is now back running the company following extended medical leave.
The operator reported a 10% year-on-year increase in services revenues to 224.54 billion Kenyan Shillings (US$2.23 billion) and a 14.1% increase in net profit to KS55.3 billion ($549 million).
Revenues from mobile data services grew by 24% to KS36.4 billion ($361 million) while its M-PESA mobile money services increased by 14.2% to KS62.9 billion ($625 million).
That has been helped by Safaricom's ongoing investments in its 4G mobile broadband infrastructure: The operator ended March this year with 1,648 4G basestations, up from 1,103 a year earlier.
Its customer base grew by 5.1% to 29.6 million, while its 30-day active M-PESA customers increased by 8% to 20.5 million.
The operator's share price gained 0.9% to KS28.5 following the publication of the results.
In his first appearance since he went on medical leave in October 2017, CEO Bob Collymore, in a recorded video message from London, noted that Safaricom's "investments and strategies" have enabled greater monetization and improving cost management.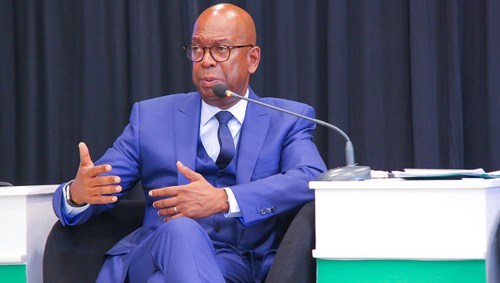 He said that Safaricom is planning further initiatives related to M-PESA, e-commerce and enterprise and home services, including some based on Internet of Things (IoT) capabilities. In addition, the operator continues to look for opportunities to take M-PESA into other markets.
Collymore added that he would be returning to Nairobi to run the company soon.
Safaricom is still the clear number one player in Kenya but is under ongoing pressure from rivals and regulators. (See Is Safaricom's Dominance in Kenya Under Threat? and Price Controls Would Harm Kenya Telecom Market, Says Think Tank.)
— Ray Le Maistre, Editor-in-Chief, Light Reading for Connecting Africa.