Africa's Talking Raises $8.6M From IFC & Others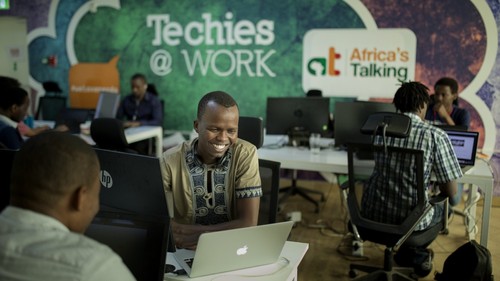 Africa's Talking, a leading distributor of mobile communications and payments APIs (application programming interfaces) to developers, is to benefit from a Series A funding round of US$8.6 million from a group of investors led by the World Bank's International Finance Corporation (IFC). Orange Digital Ventures Africa and Social Capital also contributed to the round.
Nairobi, Kenya-based Africa's Talking provides developers with trusted access to mobile operator APIs, enabling them to develop applications that can run over the operators' SMS, voice, USSD (Unstructured Supplementary Service Data) and mobile commerce systems. More than 20,000 developers across seven African countries (Kenya, Uganda, Rwanda, Tanzania, Malawi, Nigeria and Ethiopia) have used its API platform.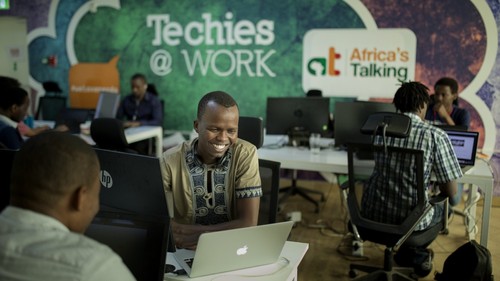 The company says the Series A round, its first major capital injection, is being led by IFC Venture Capital, supported by Orange Digital Ventures Africa and Social Capital. Wale Ayeni, who leads IFC venture Capital's activities in Africa, will join the Africa's Talking board. The funds will be used to expand the company's activities, with plans to start work in an additional 20 countries.
The new funds will "enable us to grow our pan-African community of software developers building businesses that consume communication and payment services," noted Samuel Gikandi, CEO and co-founder of Africa's Talking, in a prepared statement. "In this context, the arrival of Orange Digital Ventures is excellent news for Africa's Talking. We intend to leverage this relationship to accelerate our expansion in countries where Orange is present and launch new products that deepen the engagement of Orange with Software Developers," added Gikandi.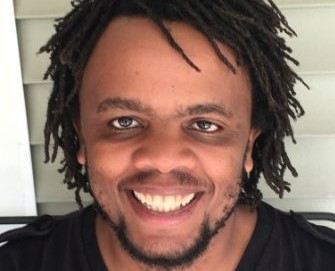 Orange has operations in almost 20 countries across Africa, including Botswana, Burkina Faso, Cameroon, Ivory Coast, Guinea-Bissau, Liberia, Madagascar, Mali, Niger, Central African Republic, the Democratic Republic of the Congo, Senegal and Sierra Leone. (See Orange Hails Africa Recovery, Expects Margin Growth.)
The investment is the first for Orange Digital Ventures Africa, the investment fund's initiative for Africa that was launched in June 2017. (See Orange Launches €50M Fund for Startups Focused on Africa.)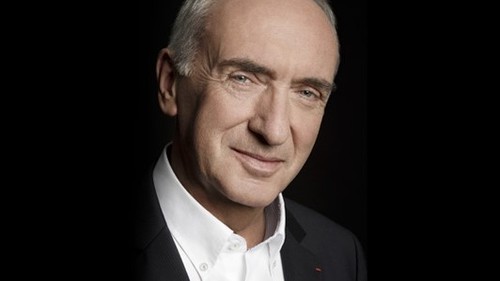 "We are delighted that the first beneficiary of our African initiative is a recognised player providing access to operators' APIs," stated Marc Rennard, Chairman of Orange Digital Ventures. "We believe that it is essential to support every initiative that aims to make these APIs more accessible to entrepreneurs in Africa. The expansion of these mobile services is one of the key ways to help generate new innovations that will have an impact on the continent. What is more, this investment strengthens Orange's position as leader in the ongoing mobile revolution. We look forward to seeing Africa's Talking accelerate its pan-African expansion," he added.
— Ray Le Maistre, Editor-in-Chief, Light Reading for Connecting Africa.