Kenya Hits 1 Million 4G Users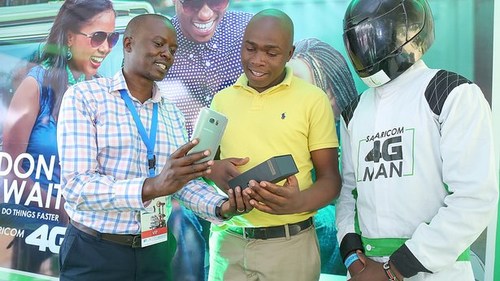 Kenya hit a significant mobile milestone in November when the country boasted 1 million active 4G users during a month for the first time.
The announcement was made by the country's mobile sector leader and heaviest investor in 4G LTE network coverage, Safaricom, which has even been deploying LTE-Advanced (LTE-A) technology, also known as 4G+, this year: The operator now covers a third of the Kenyan population with more than 1,400 4G sites, of which about 220 are upgraded with 4G+ capabilities. (See Safaricom Boasts Enhanced 4G Service With LTE-A Deployments.)
Safaricom, which boasts a commanding total mobile market share of more than 76% and total mobile customer base of more than 29 million, announced that the uptake in 4G service packages has been achieved "on the back of an expanding 4G network, increased affordability of 4G smartphones and more affordable data bundles."
According to the operator it is now offering its 4G service across all of Kenya's 47 counties, a move that has attracted more users and enabled it to keep ahead of its rivals, Airtel Kenya and Telkom (formerly Orange Kenya -- see Forget Orange Kenya – Now It's Telkom.)
As a result of its 4G investments, Safaricom boasts that it was identified as the Ookla SpeedTest Award winner in October 2017 for having the fastest Internet access speeds in Kenya, with average download speeds of 21.25 Mbit/s and uploads of 9.67 Mbit/s.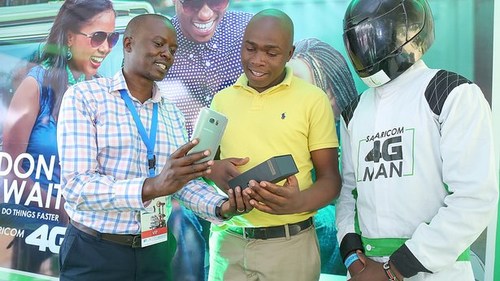 Safaricom isn't the only operator with a 4G service offering, though: Telkom has been investing in 4G too and currently offers its service in more than 30 towns and cities across the country, while Airtel Kenya has a license but has yet to launch a full commercial, generally available 4G service.
— Ray Le Maistre, International Group Editor, Light Reading for Connecting Africa.