Tigo Rwanda Undergoes IT Transformation With Ericsson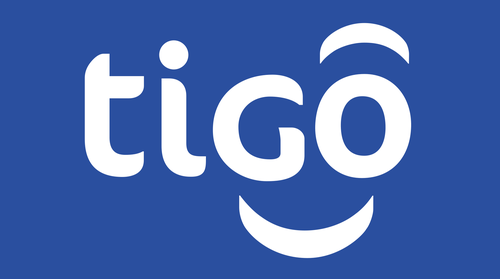 Tigo Rwanda has taken a bold step in its IT transformation program by switching to a hosted platform from Ericsson for its BSS (business support system) functions.
Many communications service providers around the world are exploring the potential of hosted systems that they can scale and adapt as needed, but Tigo Rwanda, part of Millicom's African empire, has switched to Ericsson's "as-a-service" BSS platform offering for its "charging, billing, provisioning, mediation and roaming functionality combined with advanced customer care and self-care solutions."
The operator is hoping the move will improve all manner of metrics. Millicom's fantastically named Chief Technical and IT Officer Xavier Rocoplan says, in a prepared statement: "This is another major step in our IT transformation and process improvement journey. The 'as a service' operating model is a very important component of our long term strategy… The partnership with Ericsson has enabled us to quickly meet our strategic needs and provide a solid foundation for future development. We have already begun to see improvements in the experience for our consumers and employees in Rwanda."
Tigo Rwanda had nearly 2.9 million customers at the end of March this year, while Millicom International Cellular SA (Nasdaq: MICC) boasted almost 21.3 million customers in total across Africa, where it is operational in five markets. The company recently announced investment in its customer care operations in Tanzania, its largest market (10.3 million customers). (See Tigo Tanzania Invests in Customer Care for Competitive Edge.)
Ericsson AB (Nasdaq: ERIC) is undergoing something of a transformation of its own in Africa, having recently announced a new management team for its operations across the region. (See Ericsson Reshuffle Brings New Top Team to Africa.)
— Ray Le Maistre,
, International Group Editor, Light Reading for Connecting Africa.