Ericsson Reshuffle Brings New Top Team to Africa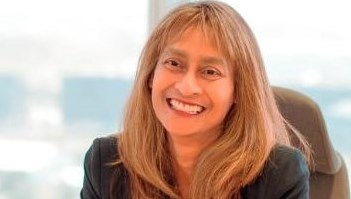 Two senior executives, Rafiah Ibrahim and Arun Bansal, have emerged as Ericsson's regional leads for Africa following the vendor giant's recent reshuffle.
Ericsson announced a restructuring last week that included a renewed focus on mobile network infrastructure, supporting professional services, IoT platforms and OSS/BSS, while its media/video business and cloud hardware are undergoing 'strategic review' (aka, being put up for sale). (See Ericsson Tightens Focus, Warns of $1.7B Q1 Hit and Ekholm's Vision of Slimmer Ericsson Lacks Detail & Dazzle.)
In addition, the new CEO, Börje Ekholm, scrapped the geographical structure of 10 regions and replaced it with five areas. (See Ericsson Unveils New Management Team .)
One of those is Middle East & Africa, which is now the responsibility of Rafiah Ibrahim, Senior Vice President and formerly head of Region Middle East, so her empire has grown.
Ibrahim has been with Ericsson for more than 20 years, including a stint as President of Market Unit North Africa (August 2008 – April 2010).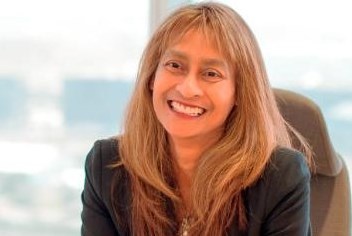 But Ibrahim is not responsible for all of Africa: The new Market Area Europe and Latin America now being run by Arun Bansal, includes not only the aforementioned regions (with Europe including Russia) but also 'Maghreb' (Algeria, Mauritania, Morocco, and Tunisia), Libya and Israel.
Bansal has also been with Ericsson for more than 20 years, holding a number of positions including, most recently, Head of Business Unit Network Products (July 2016 – March 2017) and Head of Business Unit Radio (May 2014- June 2016).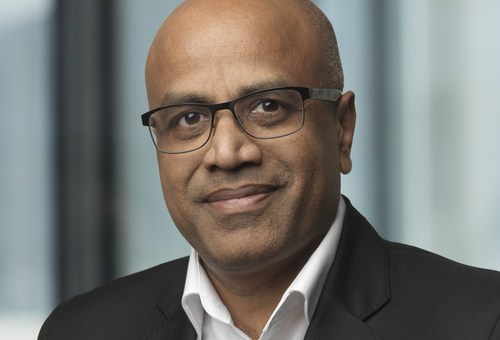 Ibrahim and Bansal have their work cut out: Ericsson's total revenues declined in 2016 by 10% to 222.6 billion Swedish Krona (US$24.7 billion) and their territories contributed to that decline: "In 2016, a number of markets, in regions such as Latin America, the Middle East and Africa, were impacted by a weak macroeconomic environment with a negative effect on mobile broadband investments," noted the vendor in its end-of-year report.
The Middle East business, which contributed 9% of total group revenues in 2016, saw its sales dip by 16%; the Mediterranean unit (which includes North Africa last year) also pitched in 9% of group sales but its revenues dipped by 10%; while the Sub-Saharan Africa unit, which generated 4% of group sales, saw revenues dip by 11% compared with 2015.
Mobile broadband is, of course, a key focus for investment by network operators across Africa, so Ericsson, with its brand strength and history of delivering best-in-market technology, is well positioned to pitch for business from the continent's operators, but it faces strengthening competition for business, particularly from its Chinese rivals Huawei and ZTE.
Of those, Huawei is the company with wind in its sails: ZTE may have grown slightly in 2016, according to its recently-published preliminary results, but Huawei, which reported a 22.6% increase in revenues from its Europe, Africa and Middle East business to hit CNY156.5 billion ($22.7 billion) is expanding at an eye-watering pace and shows no signs of stopping, or wanting to slow down. (See ZTE Suffers $340M Net Loss on US Fine and Huawei's Sales Soar but Profit Growth Grinds to a Halt.)
— Ray Le Maistre,
, International Group Editor, Light Reading for Connecting Africa.