Now Vodafone Egypt Invests in Improved Customer Experience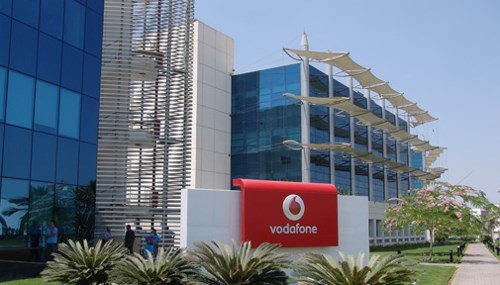 Hot on the heels of Tigo Tanzania's investment in advanced customer care capabilities, another African mobile operator is investing in technology that, it hopes, can improve its subscribers' experience. (See
Tigo Tanzania Invests in Customer Care for Competitive Edge
.)
Vodafone Egypt is deploying a virtualized subscriber quality of experience analytics system, called PacketLogic, from Procera Networks as part of a multi-year, multi-million dollar deal that was announced this week.
Osama Siad, Vodafone Egypt's Technology Director, noted that Procera's technology, particularly the ScoreCard element of the solution, enables the operator "to dynamically deploy analytics capacity to ensure our customers are receiving a high quality broadband experience across our entire network footprint… and reach our main goal, which is securing the best service quality for our customers' satisfaction." (For more on the deal, see Vodafone Egypt Virtualizes Analytics With Procera.)
Like Tigo in Tanzania, Vodafone Egypt is operating in an intensely competitive environment, where the 4G customer battle is about to heat up and a new entrant (Telecom Egypt) is about to start vying for users.
According to market data from the Ovum World Cellular Information Service (WCIS), Vodafone Egypt is currently the number one mobile operator in the country, with a 41% market share, but Orange Egypt is close behind with about 35% and it too has been investing in its technical capabilities. (See The Timing Is Right for Orange Egypt's 4G.)
The number three player, Etisalat Misr, commands a near 24% market share, while Telecom Egypt, which until now has not been active in the mobile services market, is set to enter the mobile market in the coming months. It has just signed an agreement whereby it can offer its customers 2G, 3G and 4G services over Orange Egypt's network while it builds its own 4G radio access network.
Once Telecom Egypt starts marketing its services, the incumbent operators can expect some erosion to their market shares and will need new ways to differentiate themselves and hang on to their existing subscribers, and improving customer experience is a tried and tested way to do that.
— Ray Le Maistre,
, International Group Editor, Light Reading for Connecting Africa.