The Timing Is Right for Orange Egypt's 4G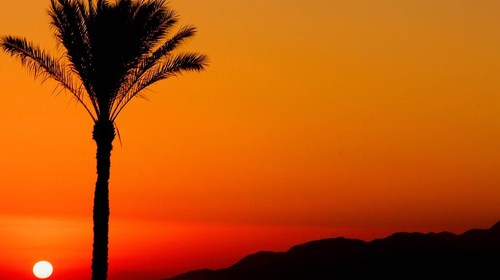 With LTE licenses finally secured, Egypt's mobile operators are now gearing up to launch 4G services and are looking for ways to differentiate themselves in what will be a very competitive environment.
The country's National Telecom Regulatory Authority (NTRA) awarded four 4G licenses in October 2016, three to the country's existing mobile operators -- Etisalat Misr , Orange Egypt and Vodafone Egypt -- and one to fixed-line incumbent Telecom Egypt . (See Eurobites: Egypt Clears 4G Roadblock.)
As it gears up for its 4G services launch, Orange Egypt is keen to ensure that, in addition to delivering quality LTE services to any of its 33 million-plus retail customers that want to upgrade from 3G, it can also offer service level agreements (SLAs) to enterprise customers.
So Egypt's second-largest mobile operator -- it has a market share of about 35%, according to the Ovum Ltd. World Cellular Information Service (WCIS) -- has deployed synchronization technology from Oscilloquartz, a specialist unit of ADVA Optical Networking . Orange Egypt has deployed the OSA 5421 system that includes Precision Time Protocol (PTP) grandmaster clocks that will be used to "distribute and assure accurate timing throughout the nationwide network." (See ADVA Buys Oscilloquartz SA and ADVA's Oscilloquartz Claims Grandmaster Clock Breakthrough.)
Those synchronization capabilities are important for the delivery of LTE and LTE-Advanced services as they ensure the accurate provision of time-sensitive services such as video conferencing, mobile gaming and voice-over-LTE (VoLTE).
For more on this deployment and the reasons behind it, see Orange Egypt Synchronizes with Oscilloquartz .
— Ray Le Maistre,

, Editor-in-Chief, Light Reading