Tanzania extends SIM registration deadline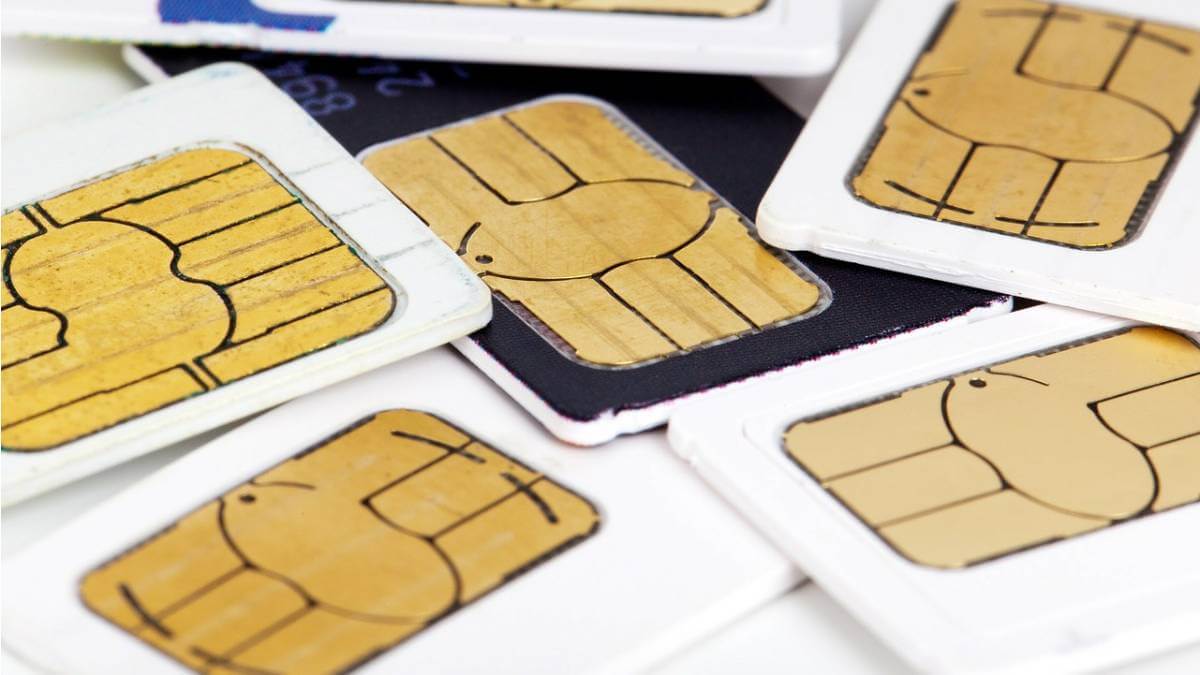 The Tanzania Communications Regulatory Authority (TCRA) has decided to give mobile users another two weeks to verify their active SIM cards using their personal National Identification Number (NIN).
The regulator has pushed back the SIM verification deadline from January 31, 2023, to February 13, 2023.
Mobile users who fail to verify their SIM cards after the new deadline will no longer have access to services.
In December 2022, when the January 2023 date was set, TCRA director general Jabiri Bakari said the registration process would reduce fraud, ensure user safety, and create a more accurate database of active SIM cards in Tanzania.
"If every one of us fully performs this SIM card verification exercise, we shall succeed in calming minor turbulences of the telecommunication service atmosphere, which are created by a few unscrupulous users who misuse the communication space, hence it will be safer for each of us receiving services," the director general said.
Since 2019, the Tanzanian regulator has been trying to enforce stricter SIM registration rules.
SIM registration trend
Tanzania's drive to get citizens to register their SIM cards follows a similar trend in other African countries including the mountain kingdom of Lesotho in May last year.
---
Want to know more about connectivity in Africa? Check out our dedicated Connectivity content channel here on Connecting Africa.
---
Last week, The Communications Regulatory Authority of Namibia (CRAN) officially kicked off the country's mandatory SIM card registration process.
Meanwhile in Ghana, the authorities tried to encourage mobile users to register their SIM cards by launching a self-service app in August 2022.
Some African telcos have struggled to meet the short deadlines imposed by their governments. Nigeria has also been on a SIM registration drive since December 2020 and had to extend its deadline several times for completion of the process.
Related posts:
*Top image source: Pixabay.
— Matshepo Sehloho, Associate Editor, Connecting Africa