Namibia starts mandatory SIM registration process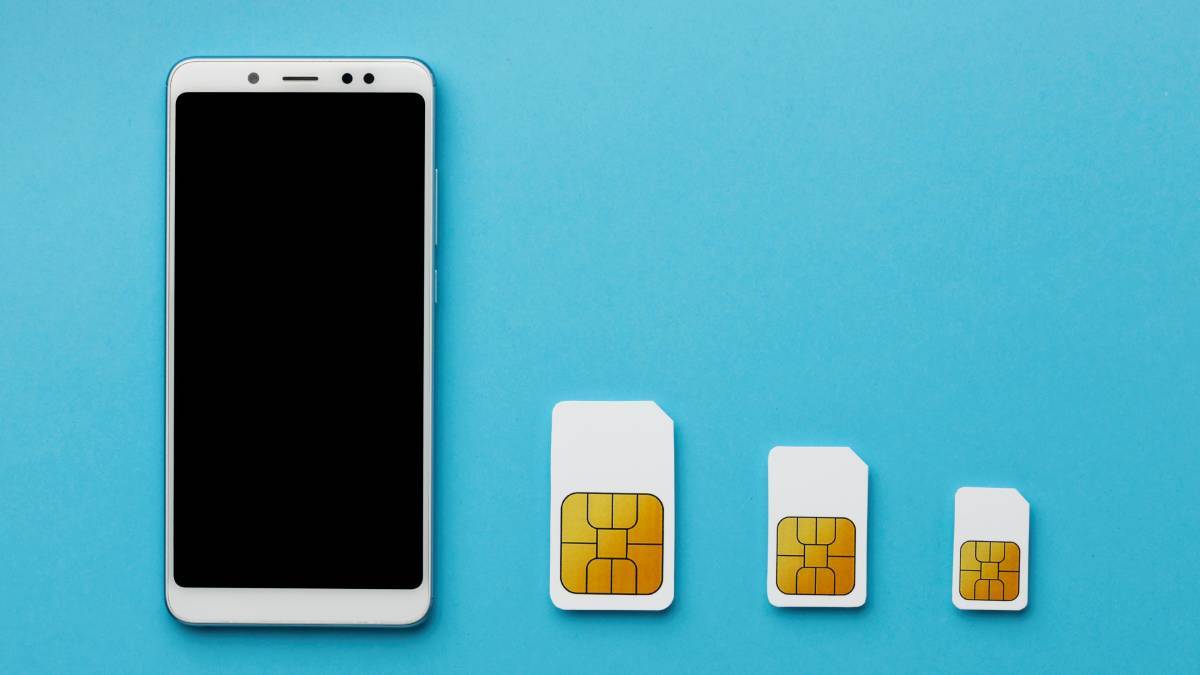 Namibians have until December 31, 2023, to register their mobile SIM cards with their identity documents.
According to the Communications Regulatory Authority of Namibia (CRAN) it is now mandatory for mobile service providers to register all their customers' SIM cards and obtain all relevant information before the sale and activation of SIM cards.
This after the regulator started its SIM card registration consumer awareness campaign in June last year.
"Mobile service providers will have a period of 12 months to conclude the registration of all existing customers until December 31, 2023. The information of new customers must be registered within three months (from the date of sale) as unregistered SIM cards will be deactivated after December 31, 2023," Katrina Sikeni, CRAN's head of corporate communication, said in a statement.
CRAN added that Namibia joins 157 other countries from across the globe that have already implemented the mandatory SIM card registration process. Moreover, SIM card registration is in line with international best practices and will facilitate the investigation of crimes committed with the aid of mobile devices.
Registration process
Customers can register their SIM cards at the service provider they subscribe to by providing their full name, proof of residential address and identity number as a copy of their Identity Document (ID) or passport.
"There are other benefits derived by consumers that are a direct result of having a digital identity. Moreover, there has been an increase in the use of digital and/or online services, providing opportunities for Namibians to embrace virtual teaching and learning, mobile banking, and online shopping," Sikeni continued.
"The SIM Registration Conditions apply to Namibian nationals and foreigners for the duration of their stay in Namibia," Sikeni added.
SIM registration trend
SIM registration regulations have been changing and modernizing in a number of African countries with similar drives by governments to get SIM cards linked to national ID cards, so much so that one country, Ghana, has even launched a self-service app to encourage its residents to register their SIM cards.
---
Want to know more about connectivity in Africa? Check out our dedicated Connectivity content channel here on Connecting Africa.
---
Namibia is following the lead of other African countries that have imposed SIM registration regulations, the most recent of which was Lesotho in May 2022.
Some African telcos have struggled to meet short SIM registration deadlines imposed by their governments. Nigeria has been on a SIM registration drive since December 2020 and has also had to extend the deadline several times for completion of the process.
Related posts:
*Top image source: Freepik
— Matshepo Sehloho, Associate Editor, Connecting Africa