Tanzania Cracks Down on Unregistered SIMs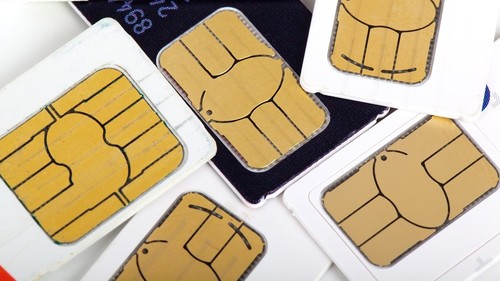 Tanzania's telecoms regulator has blocked access for over 650,000 mobile users for failing to meet a deadline to register their SIM cards biometrically, according to a report by
The East African
.
This after the Tanzania Communications Regulatory Authority (TCRA) ordered all operators to switch off non-biometrically registered phone lines as of January 20, 2020.
In late December 2019 Tanzanian President John Magufuli extended the deadline for biometric registration of SIM cards, which had originally been set for December 31, 2019.
But by Monday night 656,091 mobile users had still failed to register and were locked out, the newspaper said. James Kilaba, the director general of the TCRA, told state-run Tanzania Broadcasting Corporation that the locking out of unregistered SIMs will be done in phases. He said another 318,950 phone users risked being locked out in the second phase.
Tanzania's mobile subscribers totaled 44.8 million by the end of last September, according to the latest statistics shared by the TCRA. (See Tanzania Adds 1 Million Mobile Subs in Q3.)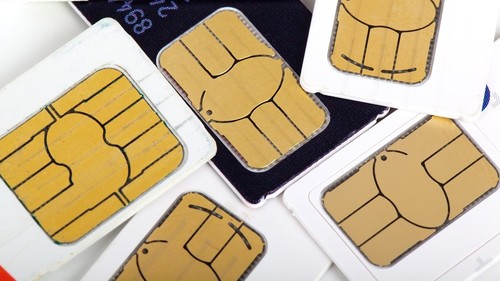 Vodacom Tanzania confirmed on Wednesday morning that 157,000 of its customers had been barred from accessing services after failing to register their SIM cards biometrically. Vodacom has over 14.1 million customers in Tanzania and is the biggest mobile operator in the country, according to the TCRA's stats, with a 33% market share. Airtel follows with 26.6% market share and then Tigo with 26.1%.
Vodacom Tanzania's MD Hisham Hendi said in an emailed statement that the operator's shops in major towns will continue to stay open for 24 hours a day, seven days a week, in order to accommodate customers who want to biometrically register their lines in order to continue using Vodacom services -- including mobile money transfer service M-Pesa.
Hendi said the registration process will help reduce the number of fraudsters, as every use can be identified by one's unique fingerprints: "Using unique fingerprints will ensure that everyone is known, thus making it easier to combat conmen in our community," he noted.
Tanzania is among a number of African nations -- including Uganda, Nigeria, Mozambique and the Democratic Republic of the Congo -- that have been running SIM card registration drives during the past few years to try curb criminal activities associated with unregistered SIMs.
Biometrics are becoming increasingly used as a Know Your Customer (KYC) tool for keeping fraudsters out of customer bases.
— Paula Gilbert, Editor, Connecting Africa