Nigerian regulator wants 5G launched by August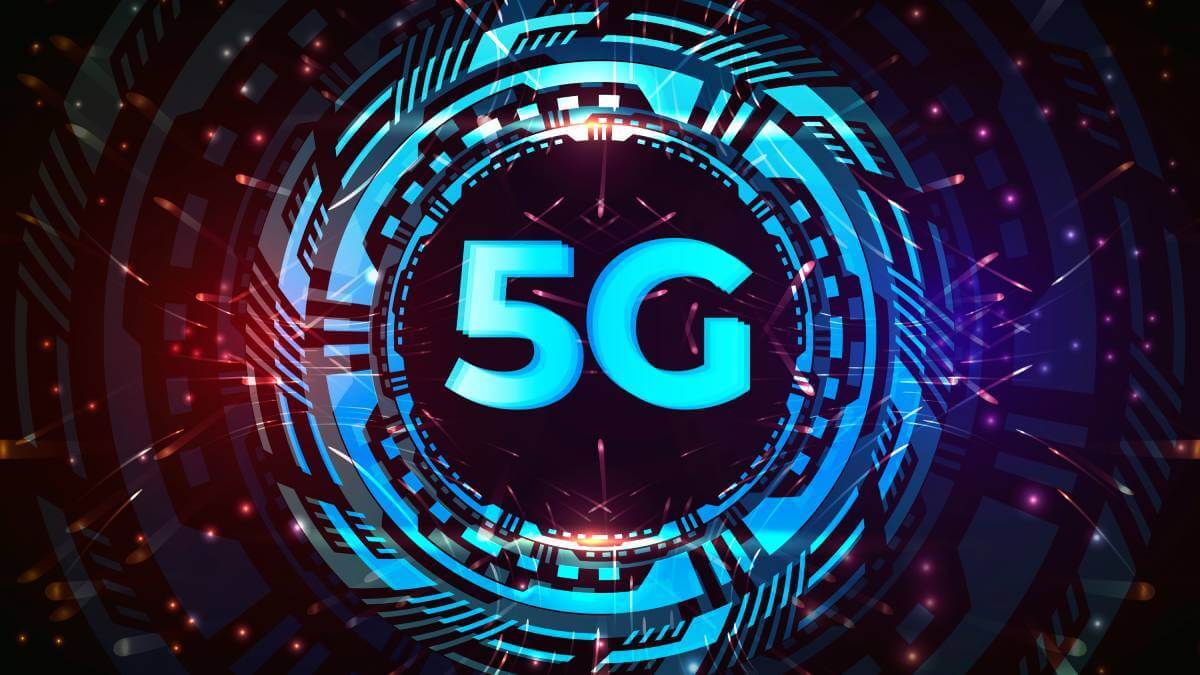 The Nigerian Communications Commission (NCC) is pushing operators MTN and Mafab Communications to launch their 5G networks in the West African nation by August 2022.
The NCC this week sent out "final letters of award" to the operators who won 5G spectrum via an auction last December saying in a statement that the telcos "are now expected to accelerate deployment of 5G network that will usher Nigeria into a more robust Fourth Industrial Revolution (4IR) and a more digitised Nigerian economy."
MTN and Mafab Communications emerged as the winners of the 3.5GHz spectrum auction in Nigeria and had to pay a sum of US$273.6 million each for 100MHz of spectrum. MTN was the preferred bid winner and was allocated the first lot in the 3500MHz-3600MHz band while Mafab, the second bid winner, was allocated 100MHz in the 3700MHz-3800MHz band.
In line with the terms and conditions of the 5G license that the mobile operators were awarded, they need to roll out 5G services from August 24, 2022, the authority said.
Initially, MTN Nigeria, Airtel Nigeria and Mafab had qualified as approved bidders. However, Airtel withdrew its bid at the eleventh round, leaving MTN and Mafab as the preferred bidders.
Having issued the licenses, Nigeria joins the race to expand 5G technology in sub-Saharan Africa, along with mobile operators in South Africa, Madagascar and Kenya, amongst others, who have already launched services.
The NCC said it is optimistic that effective implementation of Nigeria's National Policy on 5G will accelerate the actualization of the country's national targets.
"The NCC requires collective efforts and support of the private-sector and government toward transforming every aspect of the nation's economy through 5G, which will herald greater transformation than what the nation witnessed with the 1G, 2G, 3G and 4G," the regulator added.
Related posts:
*Top image source: Digital wave vector created by freepik - www.freepik.com.
— Matshepo Sehloho, Associate Editor, Connecting Africa