5G to make up 10% of African subs by 2027 – Ericsson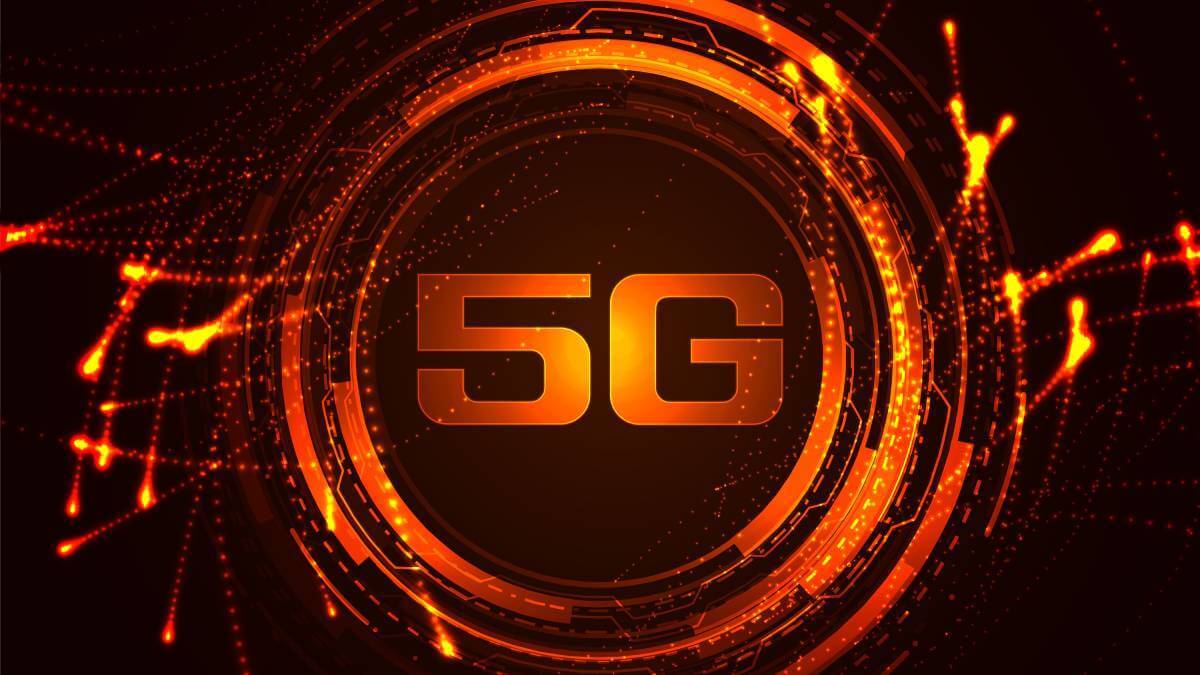 5G subscriptions are expected to make up 10% of total subscriptions in sub-Saharan Africa by 2027, according to the latest
Ericsson Mobility Report
, with "discernible volumes of 5G subscriptions" from 2022.
According to that study, Ericsson Mobility Report November 2021, the Middle East and North Africa (MENA) region is likely to reach close to 210 million 5G subscriptions in 2027, representing 25% of its total mobile subscriptions.
Globally, the picture is quite different. By the end of 2021, the study estimates that 5G networks will cover more than 2 billion people across the globe, with more than 180 commercial launches worldwide.
By end of 2027, Ericsson expects 5G to account for around 50% of all mobile subscriptions worldwide – covering 75% of the world's population, and carrying 62% of the global smartphone traffic by 2027.
African growth story
The report said that while 5G and 4G subscriptions will continue to grow over the next six years, HSPA (3G) will remain the dominant technology in sub-Saharan Africa, with a share of 40% in 2027.
At the end of 2021, 4G is estimated to account for close to 20% of subscriptions in sub-Saharan Africa and 37% in MENA.
Mobile broadband subscriptions will continue to increase and will make up 78% of mobile subscriptions in sub-Saharan Africa in 2027. Overall mobile subscriptions will also continue to grow by an additional 25% over the six-year period.
Ericsson said the driving factors behind the growth of mobile broadband subscriptions include a young, growing population with increasing digital skills and more affordable smartphones.
In MENA by 2027, 81% of subscriptions are expected to be for mobile broadband, with 4G being the dominant technology, accounting for 45% of subscriptions at that time.
Traffic torrent
Globally there has been an almost 300-fold increase in mobile data traffic since 2011 – the year in which Ericsson Mobility Report was first published.
"Mobile communication has had an incredible impact on society and business over the last ten years. When we look ahead to 2027, mobile networks will be more integral than ever to how we interact, live and work," said Fredrik Jejdling, executive VP and head of networks at Ericsson.
Sub-Saharan Africa is expected to have the second-highest growth rate in total mobile data traffic during the six-year period – with total mobile data traffic increasing from 1.3EB per month in 2021 to 7.6EB in 2027. Average traffic per smartphone is expected to reach 11GB per month by 2027.
The MENA region is expected to have the third-highest growth rate, increasing total mobile data traffic by a factor of almost six between 2021 and 2027. The average data per smartphone is expected to reach 41GB per month in 2027.
Related posts:
*Top image source: Background vector created by starline – www.freepik.com.
— Paula Gilbert, Editor, Connecting Africa