Blue Label Gets Real About Cell C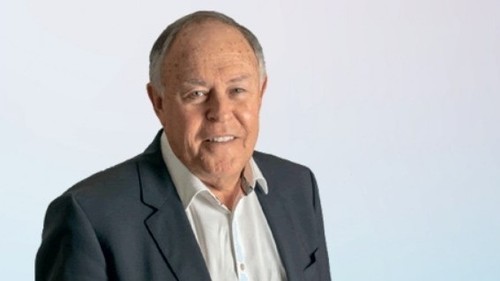 The Blue Label Telecoms board and management "are extremely disappointed in the performance of Cell C" and have written down the value of its entire investment in Cell C to zero.
This is according to Blue Label's 2019 Integrated Annual Report published this week.
In August 2017 Blue Label Telecoms bought a 45% stake in Cell C for R5.5 billion (US$364 million). This was part of Cell C's long-awaited recapitalization, but it has not been smooth sailing since then.
In September Cell C reported a massive loss of R8 billion ($530 million) for its financial year that ended May 31, after South Africa's number three mobile operator had already alerted the market to its "financial and other challenges" back in July. (See Cell C Puts Brave Face on Massive Loss and Cell C Opens Up About Financial Challenges.)
"The board and executive management are acutely aware of the destruction of shareholder value caused primarily by our investment in Cell C. Together with Cell C's trading loss and further impairment of its property, plant and equipment and an impairment of our own investment, Blue Label recorded a net loss related to Cell C of more than R6 billion," independent non-executive chairman Larry Nestadt said in his chairman's report.
Nestadt said this was "the hardest Chairman's report I have had to write in my 25 years of serving on listed company boards."
Nestadt explained that the investment in Cell C was motivated by a defensive strategy of protecting higher margin business flow received from Cell C, the ability to extract synergistic savings and an opportunistic approach to investing in a distressed asset.
"The board were however concerned by the quantum of our investment in Cell C. We were very aware that we might be betting the farm," he said.
But the board's concerns were at the time overcome by the subsequent due diligence conducted by international experts, and the business plans and budgets presented by the then Cell C management team.
"Fairly soon after our investment of R5.5 billion ($364 million) in Cell C and a further R750 million ($49.7 million) liquidity support to the SPV structures, it became clear that the Cell C budget plan was not being met. This led to our re-examination of the business plan and budgets presented to us by the previous management team at Cell C, which had predicated our investment decision. It was evident that further capital would be required far sooner than initially expected," Nestadt explained.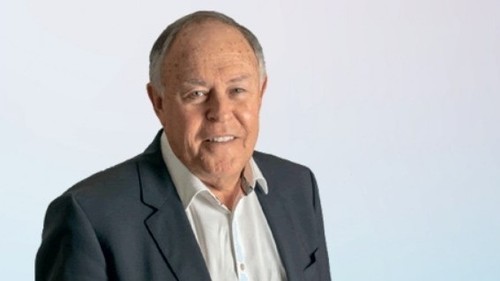 He said the sequence of events led to "an unusually high level of board oversight" in support of the concerns of Blue Label's executive management. Cell C's board then conducted its own investigation, "which led to the early termination of certain senior management contracts".
A new management team has since been appointed with Douglas Craigie Stevenson at the helm and Nestadt said the team has developed business plans that are "more realistic and innovative."
"This turnaround strategy is starting to show encouraging results at Cell C. The transactions related to Cell C regarding the extended national roaming agreement with the MTN Group and the recapitalization by the Buffet Consortium, are progressing well and we are likely to provide further updates to our stakeholders during the remainder of the 2019 calendar year," he added.
"We remain confident that Cell C will continue to operate. However, should this not be the case, it is anticipated that the loss in revenue from trading with Cell C ordinary business with the Group would equate to approximately a 25% reduction in net profit after tax. This business would however revert to the other mobile operators, in which case Blue Label is likely to be able to recover some of this business, albeit at a lower margin."
He said the board is committed to "returning Blue Label to the cash generative business it was prior to the acquisition of Cell C. We are determined to rebuild stakeholder trust and shareholder value."
The group's stock on the Johannesburg Stock Exchange has dropped by 47.7% over the past year.
— Paula Gilbert, Editor, Connecting Africa