MTN Nigeria to launch 5G by September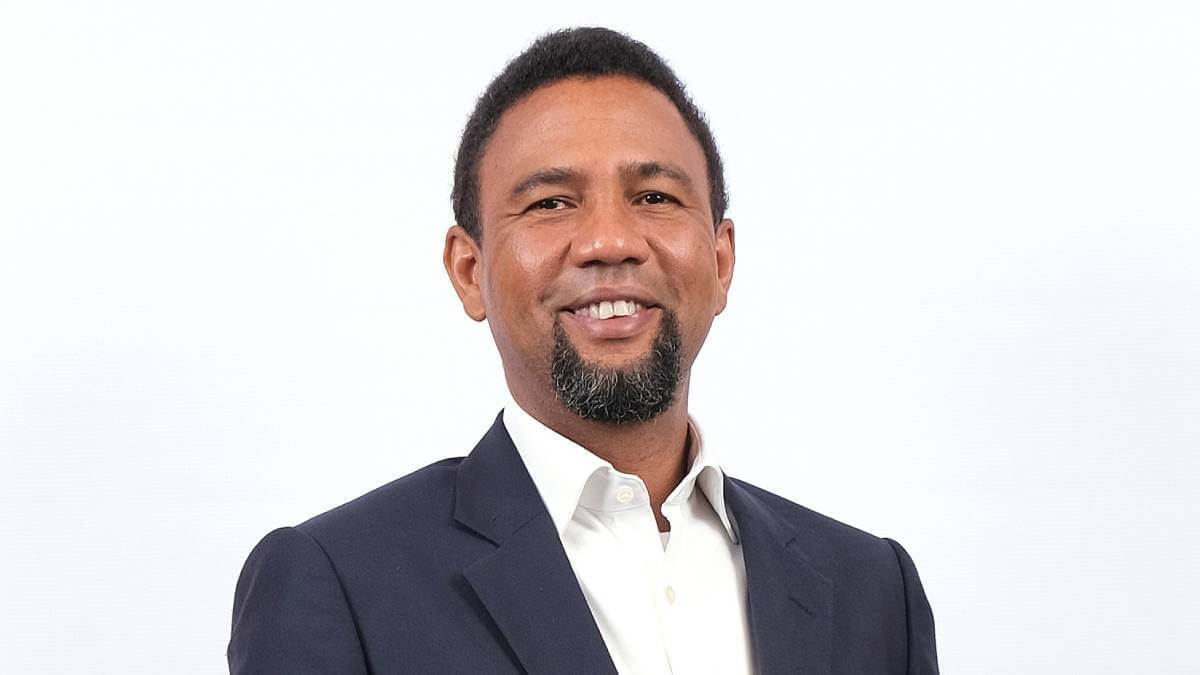 MTN Nigeria is preparing to launch 5G in the West African nation by the end of next month.
"Having acquired one lot of 100MHz in the 3.5GHz spectrum band from the Nigerian Communications Commission (NCC), we are on track to launch 5G services across the country in Q3 2022," MTN Nigeria CEO, Karl Toriola, said in the group's half-year results statement for the six months to June 30, 2022.
"5G technologies deliver significantly higher speeds and lower latency, potentially unlocking many new use cases for consumers and enterprises while improving network economics," he added.
MTN increased its capex spend in the six months by 67%, spending 311.6 billion naira (US$731.7 million) to accelerate the expansion of its 4G and 5G networks and also a rural telephony program.
MTN has already deployed 127 5G sites in readiness to go live in the next few months and rolled out 4,984 4G sites during the first six months of the year.
The group said its 4G network now covers 75.3% of the population, compared to 65.1% a year ago, and 77.9% of data traffic on the network is now on 4G, compared to 67.2% in the first half of 2021.
Financially, the Nigerian telco was doing well with half-year service revenue increasing almost 20% year-on-year (YoY) to N947.9 billion ($2.23 billion). Earnings before interest, tax, depreciation and amortization (EBITDA) also grew by 22.1% to N509.3 billion ($1.2 billion).
Subscribers return
The telco saw some recovery to its customer base with mobile subscribers increasing by 7.6% YoY to 74.1 million at the end of June.
This was after government regulations forced it to restrict outgoing calls for millions of subscribers whose SIMs had not been linked to their National Identity Number (NIN) in April 2022.
This was part of a SIM registration process that had been going on since December 2020, with the deadline extended many times, most recently in March 31, 2022.
Since the April directive from the NCC, approximately 10 million of the affected MTN customers have submitted their NIN, of which about 2.6 million have been reactivated following verification by National Identity Management Commission (NIMC), MTN said.
---
Want to know more? Sign up to get the weekly Connecting Africa newsletter direct to your inbox.
---
"We maintained strong commercial momentum with a net addition of 5.7 million mobile subscribers in H1. This reflects a pleasing acceleration in the run-rate of monthly net additions during Q2, following the initial impact of the restriction of outgoing calls...our aggressive drive for gross connections supported this recovery as we ramped up SIM registration and NIN enrolment capacity," Toriola said.
Fintech flourish
Active data users increased by 13.2% YoY, to 36.8 million, and active fintech subscribers soared by 87.3% to 11.5 million.
The group's new financial services offerings are also doing well. Since its launch in May 2022, MTN's Mobile Money (MoMo) Payment Service Bank (PSB) has already gained 4.2 million registered MoMo wallets, 2.4 million of which are active wallets.
"We are pleased with the progress since the launch and excited about the prospects of our fintech business and driving financial inclusion in the country," Toriola added, saying the group had generated a MoMo transaction volume of approximately 7 million within six weeks of operations.
Related posts:
*Top image is of MTN Nigeria CEO Karl Toriola. (Source: MTN Group)
— Paula Gilbert, Editor, Connecting Africa