Nigerians get more time to register SIMs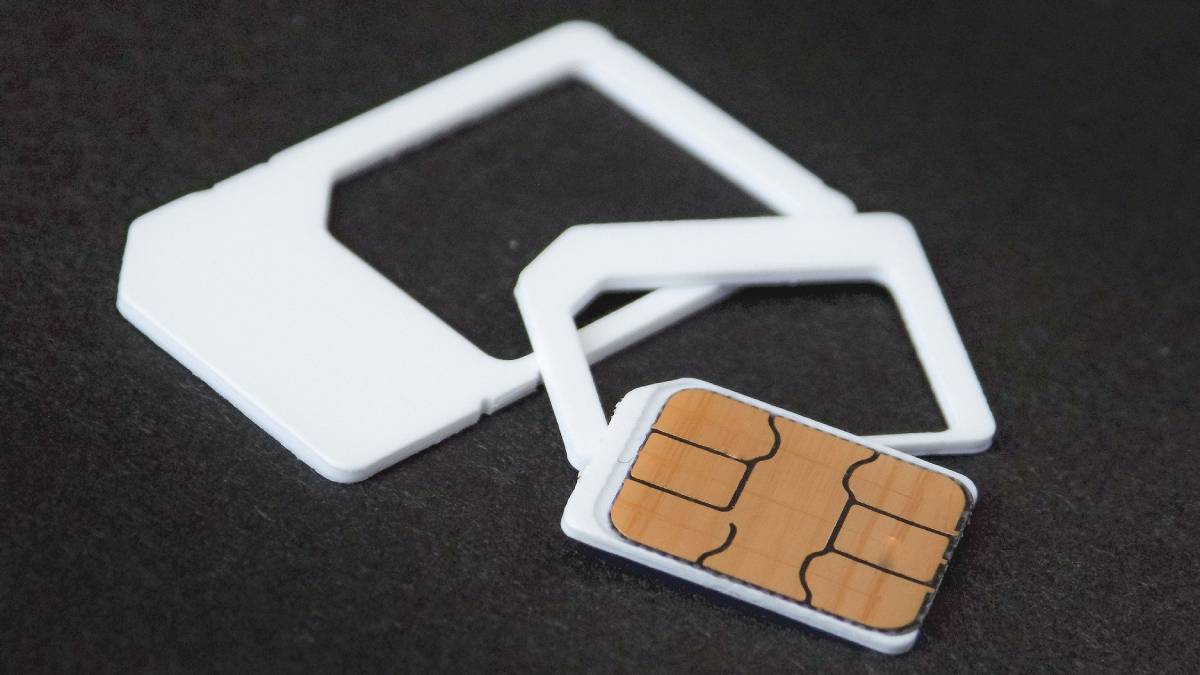 Nigerian mobile users have been given another month to link valid National Identification Numbers (NINs) to their mobile numbers.
The Nigerian Communications Commission (NCC) confirmed in a statement that the previous April 6 deadline has now been pushed to May 6, 2021.
Last month, Connecting Africa reported that tens of millions of Nigerians risked having their SIM cards blocked if they didn't make the NIN-SIM linkage deadline.
At first Nigerians were given until the end of December 2020 to present their NINs but that was later extended to February, then April and now May to accommodate logistical challenges.
The Nigerian government wants NINs linked to customer SIM cards as a way to stop the activities of fraudsters and cybercriminals using unregistered SIMs.
The NCC said that based on the updates of the NIN registration process, over 51 million people have been assigned NINs in Nigeria, which is only about a quarter of the country's population of about 201 million.
"There are many people, who have enrolled and are in the process of being assigned NINs. With each individual having an average of 3 to 4 SIMs, the total number of SIMs tied to NINs would be close to the total number of registered SIMs in the country," the NCC said.
This tracks with statistics from market research company Omdia, which show that Nigeria had almost 200 million mobile subscriptions at the end of 2020.
"The current number of monthly enrolments has increased significantly to about 2.6 million registrations. There has also been a remarkable increase in the number of enrolment centres across the country with about 3,800 centres available for enrolments. There are also many more new centres in the pipeline," the NCC said.
---
Want to know more about connectivity in Africa? Check out our dedicated Connectivity content channel here on Connecting Africa.
---
Nigeria's mobile operators are required to get all of their customers to link their SIMs to their NIN or risk having to block them from networks. However, by last month major operators like MTN and Airtel had only registered less than half of their total users in the country.
According to the NCC's market share stats from February 2021, MTN is the biggest operator in Nigeria with over 39.5% market share. It is followed by Globacom Nigeria (Glo) with about 27.7%, Airtel Nigeria with about 26.3%, and 9Mobile with 6.5% market share.
Related posts:
— Paula Gilbert, Editor, Connecting Africa