Registration rules see Nigerian operators drop 12M subs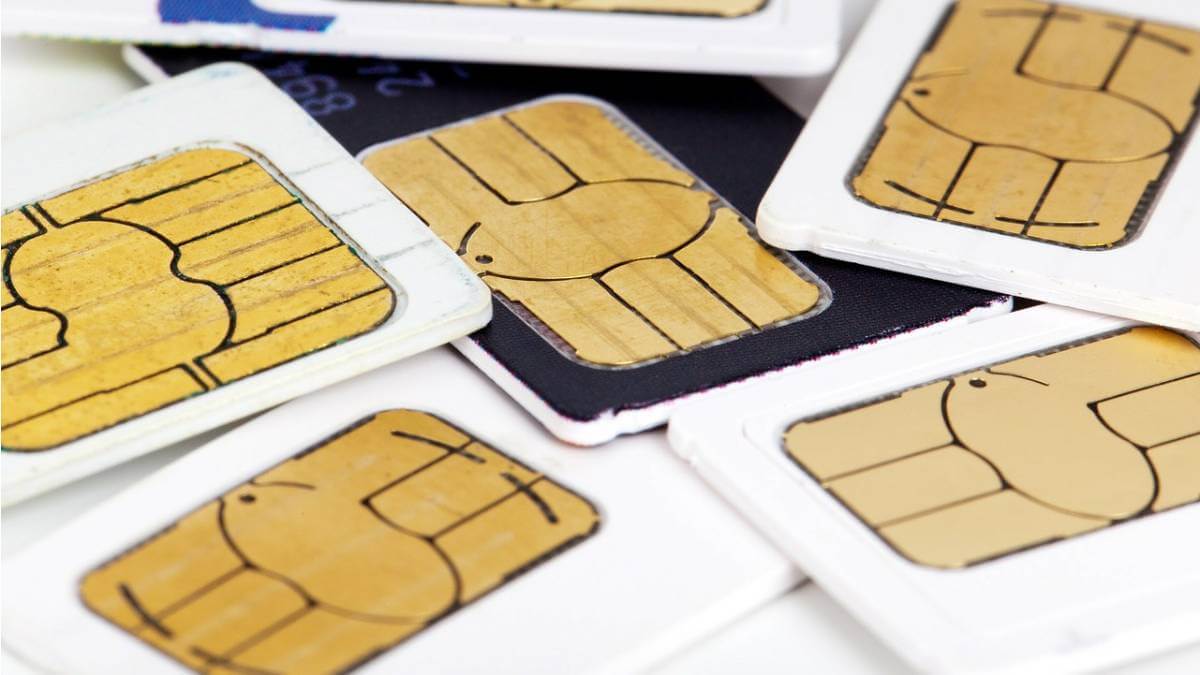 Nigeria's mobile operators lost a combined 12.1 million mobile subscribers between December 2020 and March 2021, according to stats from the Nigerian Communications Commission (NCC).
The country is busy with an ambitions SIM registration process which is the likely reason for the major decline.
All Nigerian mobile users need to link their National Identification Numbers (NINs) to their SIM cards, and the deadline to do so has now been extended for the fourth time.
The NCC and the National Identity Management Commission (NIMC) made a joint statement on Tuesday saying the new deadline will be June 30, 2020.
The NCC and NIMC said that almost 54 million people have obtained their NIN and this can translate to up to 190 million mobile numbers, "since empirical evidence suggests that each unique NIN maps to three to four phone lines."
That is about 3 million more registered NINs than a month ago for the country that has a population of about 201 million.
"The much-awaited Android enrolment system is now ready for deployment and this has the potential to significantly accelerate the speed and ease of enrolments," the regulators said.
In December 2020, the NCC suspended the sale and activation of new SIMs, and then directed all operators to update their SIM registration records with valid NINs for all subscribers.
The original deadline for subscriptions was the end of December 2020, but this was very unrealistic and was later pushed to February, then April and then May before the latest two-month extension.
The suspension on issuing new SIMs was dropped in April, but it seems the damage was already done.
NCC data shows that active telephony subscribers in Nigeria dropped from 204.5 million in December 2020 to 192.4 million in March 2021. Teledensity also declined from 107.14% to 100.8% over the three months.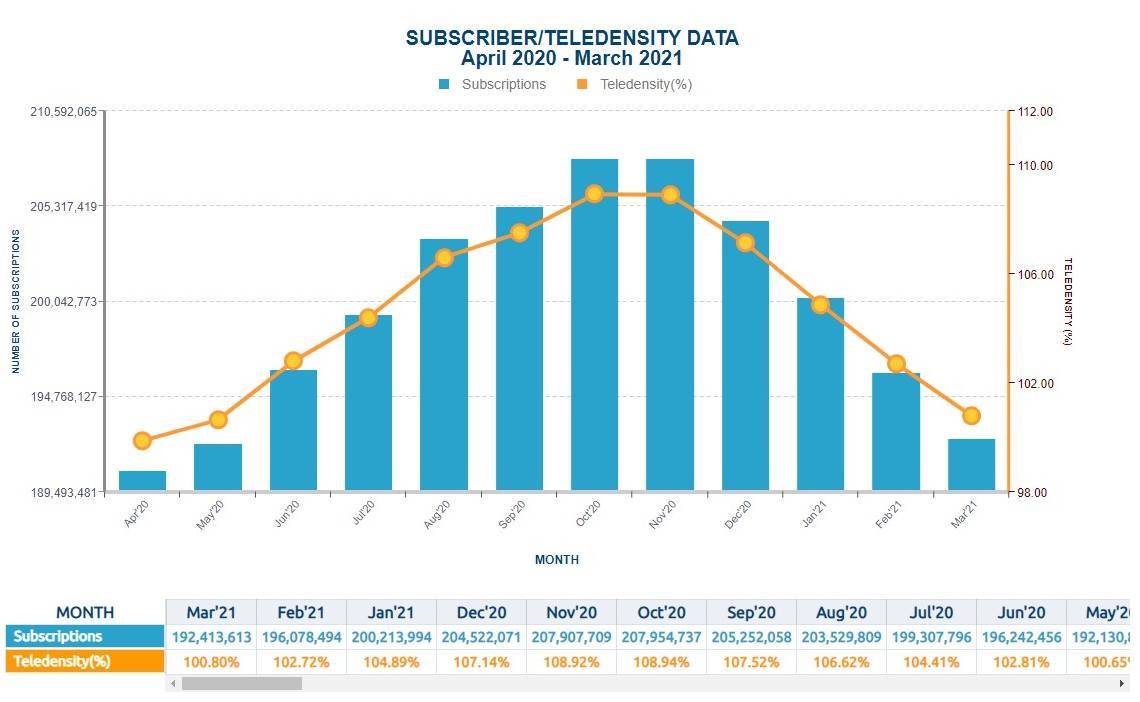 MTN this week revealed it had lost 5 million users in the first quarter of 2021.
NCC data suggests that Airtel Africa also lost around 5.3 million subscribers between December 2020 and March 2021, Globacom lost 1.9 million and 9mobile dropped over 131,700 users.
MTN's quarterly update to March 31, 2021, showed that the Nigeria declines brought group subscribers down by 1.7 million, to 277.9 million. Excluding the impacts of MTN Nigeria, the group's total users would have increased by 3.4 million.
Related posts:
— Paula Gilbert, Editor, Connecting Africa