Vodafone not giving up on Egyptian stake sale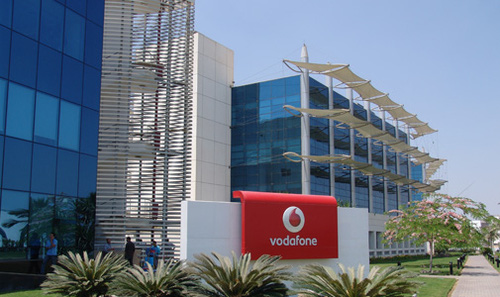 Vodafone is not ready to call it quits on plans to sell its 55% stake in Vodafone Egypt to Saudi Telecom Company (STC), despite
rumors last week
that STC is looking to reduce its $2.4 billion non-binding offer.
This week, Vodafone released a statement saying that the due diligence has been "substantively completed" with respect to the potential sale.
"Despite the expiry of the MoU, Vodafone remains in discussion with STC to finalize the transaction in the near future," the UK-headquartered telco said.
"Vodafone now looks to STC and Telecom Egypt to find a suitable agreement to enable the transaction to close," it added.
The other 45% of the Egyptian business is owned by Telecom Egypt but if the deal does go through the Vodafone brand will likely still be used in the North African country.
STC first signed a memorandum of understanding (MoU) to buy the majority stake back in January but since then, it has postponed the acquisition twice — once in April and again in July when the operator said it would need an additional two months to complete the purchase because of the logistical challenges caused by the COVID-19 pandemic.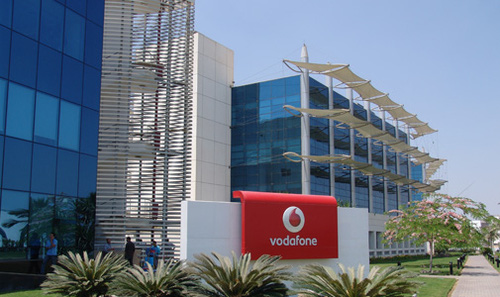 This week STC
also put out a statement
with less positive undertones saying the MoU had expired without the telcos reaching an agreement to conclude the transaction "due to misalignment with relevant parties" but that an understanding has been reached between the two groups "to keep the dialog open".
For state-owned STC, the Egyptian takeover would represent its latest move outside Saudi Arabia, following earlier expansion into markets outside the Middle East including Indonesia and Malaysia.
Vodafone Egypt had about 40.2 million mobile customers and around 694,000 fixed broadband subscribers at the end of March 2020, according to Vodafone financial statements.
Vodafone said the Egypt business's revenue grew 30.3% to €1.45 billion (US$1.6 billion) for the year ended March 31, 2020, while service revenue grew organically by 14.5%.
— Paula Gilbert, Editor, Connecting Africa