Vodafone still holding out for Egypt sale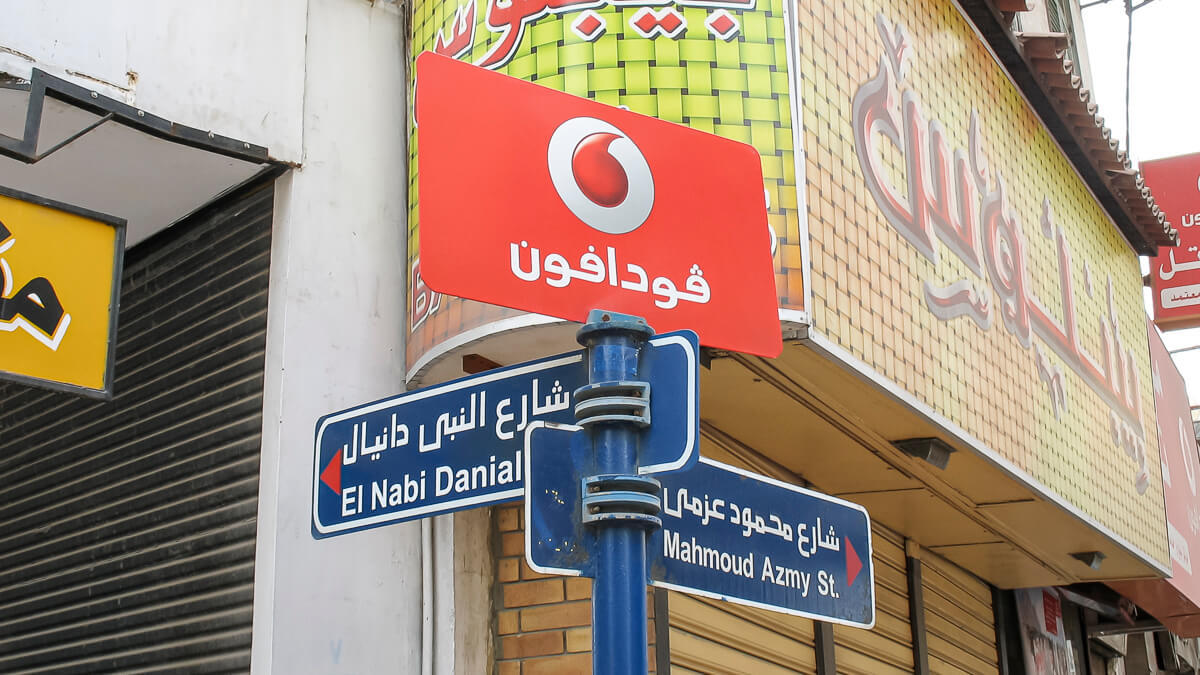 Vodafone is still holding out for a sale of its 55% stake in Vodafone Egypt, despite decent half-year results in the North African nation.
Vodafone said it is still in talks with Saudi Telecom Company (STC) to finalize the deal which has been in the works since January 2020.
"Vodafone remains in discussion with STC to finalize the transaction in the near future and now looks to STC and Telecom Egypt to find a suitable agreement to enable the transaction to close," Vodafone said in a statement as part of its results for the six months ended September 30, 2020.
Plans were announced back in January but since then STC has postponed the acquisition twice — once in April and again in July when the operator said it would need a further two months to complete the purchase because of the logistical challenges caused by the COVID-19 pandemic.
In September, Vodafone said it still wanted to finalize the deal after rumors that STC wanted to reduce its US$2.4 billion non-binding offer.
Revenue ticks up
As far as the first six months of the financial year were concerned, the Egyptian business grew its service revenue by 9.1%, (5.4% organic growth), to €730 million ($866 million) as the customer base grew and customers increased their data usage.
Growth was partially offset by lower roaming and visitor revenue, and the impact of a government-mandated waiver of transaction fees on its e-money platform.
Adjusted earnings before interest, tax, depreciation and amortization (EBITDA), however, declined by 10.4%, to €316 million ($375 million), and the organic adjusted EBITDA margin decreased by 7.1 percentage points.
"This reflected an intra-year re-phasing of marketing spend into H1, the lapping of a prior year settlement, and the zero-rating of e-money transaction fees during the COVID-19 pandemic, which will end during H2," the group said.
Vodafone Egypt had about 40.4 million mobile customers at the end of September 2020.
Earlier this month, Vodafone acquired a ten-year license in Egypt for 2.6GHz spectrum, for $540 million, which it said will help it meet growing demand for voice and data services in the country.
*Top image source: (jbeau on Flickr CC 2.0)
— Paula Gilbert, Editor, Connecting Africa