MTN stake in IHS Towers priced at $1.79B in listing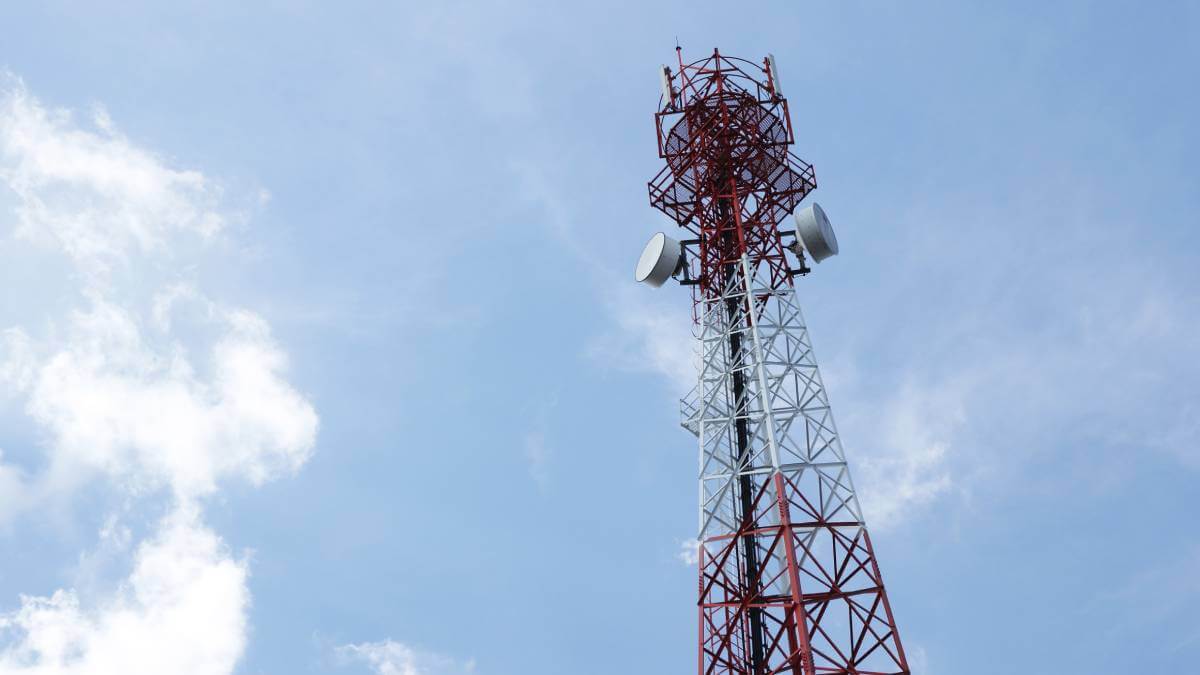 MTN's stake in
IHS Towers
could be worth US$1.79 billion when the tower company lists on the New York Stock Exchange today.
IHS confirmed it would price its initial public offering (IPO) of 18 million ordinary shares at $21 per share.
The company is one of the largest independent owners, operators and developers of shared telecommunications infrastructure in the world. IHS Towers operates over 30,200 towers across five countries in Africa, three countries in Latin America and one in the Middle East.
After the IPO, pan-African operator MTN will hold 85,176,719 ordinary shares from IHS Towers, which at $21 per share works out to $1.79 billion, slightly lower than the $2 billion MTN valued its 29% stake at in June.
The ordinary shares are expected to begin trading on the New York Stock Exchange on Thursday October 14, 2021 under the ticker symbol "IHS." The closing of the offering is expected on Monday October 18, 2021.
The underwriters will also have a 30-day option to purchase up to an additional 2.7 million ordinary shares from IHS Towers at the IPO price, less the underwriting discount.
Back in 2018, IHS Towers postponed its original IPO which could have valued the company at as much as $10 billion.
For the six months ended June 30, 2021, IHS reported profit of $77 million, compared to a loss of $353 million a year before. For the half year revenue increased 15% year-on-year to $764 million.
Related posts:
*Top image source: Business photo created by aopsan - www.freepik.com.
— Paula Gilbert, Editor, Connecting Africa