Telkom SA to spin off and list towers business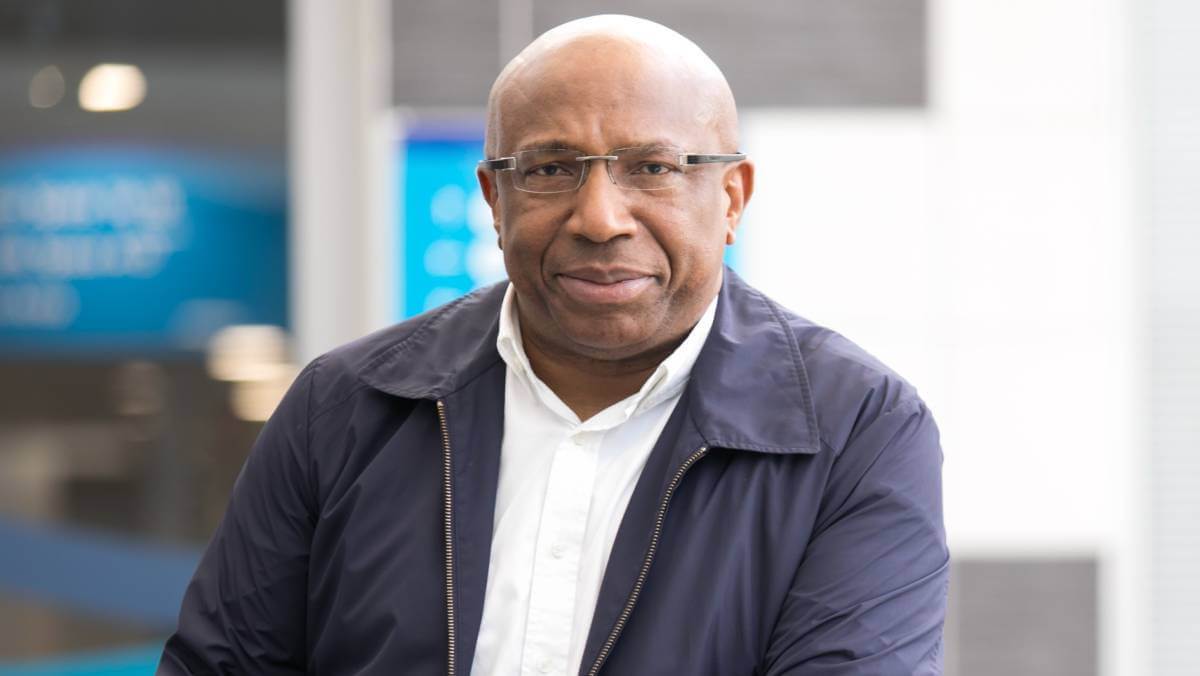 Telkom South Africa has announced plans for a separate listing of its masts and towers business on the Johannesburg Stock Exchange (JSE).
The business, Swiftnet, is a Telkom subsidiary under management by Telkom-owned Gyro Group. With 6,225 masts and towers, Telkom said it is South Africa's largest independently run tower portfolio. Back in 2017, Telkom started migrating all of its property assets – masts, towers, offices and exchange buildings – into subsidiary Gyro with a focus on monetizing the group's extensive property portfolio.
Telkom Group CEO, Sipho Maseko, said in a statement on Tuesday that the approach to separate Telkom's businesses has enabled clear visibility of the growth potential of each business. Under the management of Gyro, he said Swiftnet has diversified its tenancy with 56% of its tenants coming from the industry.
"A separate listing of Swiftnet will affirm the valuation of the masts and towers business and its contribution to the overall valuation of the Telkom business thereby unlocking further value for Telkom," Maseko said. He believes the current Telkom valuation is not a true reflection of its intrinsic value and that the value of the Swiftnet business is currently not being recognized. The Telkom board expects to make a final decision about the separate listing before the end of the financial year, which is March 31, 2022.
Telkom's integrated report for 2021 showed that revenue from masts and towers increased by 6.6% to R1.2 billion (US$83.3 million) for the year ended March 31, 2021, supported by an 8% growth in the number of new leases. Masts and towers earnings before interest, tax, depreciation and amortization (EBITDA) also increased 23.2% to R994 million ($66.9 million).
Telkom, which is 40% owned by the SA government, is listed on the JSE and the group's share price rallied 12.8% by 14:30 CAT on Tuesday following the news.
Related posts:
*Top image is of Telkom South Africa's Group CEO Sipho Maseko (Source: Telkom).
— Paula Gilbert, Editor, Connecting Africa