MTN SA towers sale receives major interest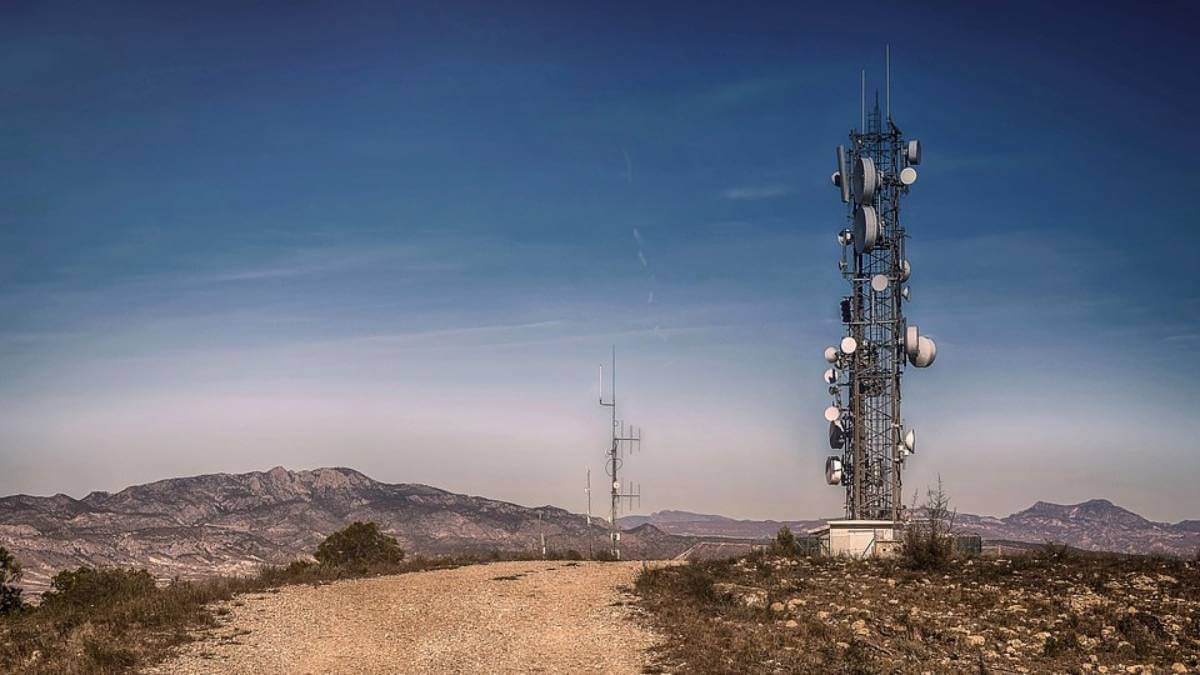 MTN has received a lot of interest in its plans to sell and then lease back its passive tower infrastructure in South Africa.
The pan-African operator said it has received over 20 expressions of interest "from a wide and varied set of industry players," both in South Africa and internationally.
The group gave an update as part of a trading statement for the quarter ended March 31, 2021, but the tower sale plans have been in the works since last year.
MTN SA issued interested parties with an invitation to offer non-binding expressions of interest for the towers, and said both global and local intermediaries will act as financial advisors. It expects the process to be concluded by the end of the third quarter of this year.
Divesting in tower infrastructure is a growing trend in the local telecoms market and fellow mobile operator Cell C has already begun migrating its customers to roam on other networks, with plans to get rid of its tower infrastructure in the long term.
MTN is also still moving forward with its asset realization program (ARP) and said it is confident it will make progress in the sale of a 29% stake in tower company IHS Group in the short term. The ARP is targeting proceeds of at least R25 billion (US$1.75 billion) over three to five years.
The group also plans to sell its 75% stake in MTN Syria to the minority shareholder Teleinvest for $65 million, as it moves forward with plans for an "orderly exit" out of the Middle East, announced back in August 2020.
SA gives decent performance
MTN South Africa also delivered a solid performance for the quarter, with service revenue up 11.8% year-on-year.
It added 95,000 subscribers in the quarter, to total 32.1 million in SA. Postpaid subscribers grew by 79,000 to a base of 6.8 million, including Internet of Things (IoT) devices.
The prepaid subscriber base reached 25.3 million, with over 16,000 subscribers added in the quarter.
Overall mobile data revenue in SA grew by 18.5% – driven by a 76.3% uptick in data traffic.
During the first quarter MTN also lowered the effective data tariff rate by 33%.
An active prepaid data subscriber now consumes approximately 2GB of data, on average, with the active postpaid data subscriber using nearly 10GB of data per month.
Nigeria pulls down group subs
However, group subscribers fell by 1.7 million, to total 277.9 million, as the Nigerian business lost 5 million users due to restrictions on all new SIM sales and new SIM registration regulations in the country.
Excluding the impacts of MTN Nigeria the group's total users would have increased by 3.4 million.
Overall group service revenue grew by 17.8% for the quarter to R42.3 billion ($3 billion), in constant currency terms, and earnings before interest, tax, depreciation and amortization (EBITDA) rose by 21.3%.
Related posts:
— Paula Gilbert, Editor, Connecting Africa