Nigerian SIM registrations bite into MTN subs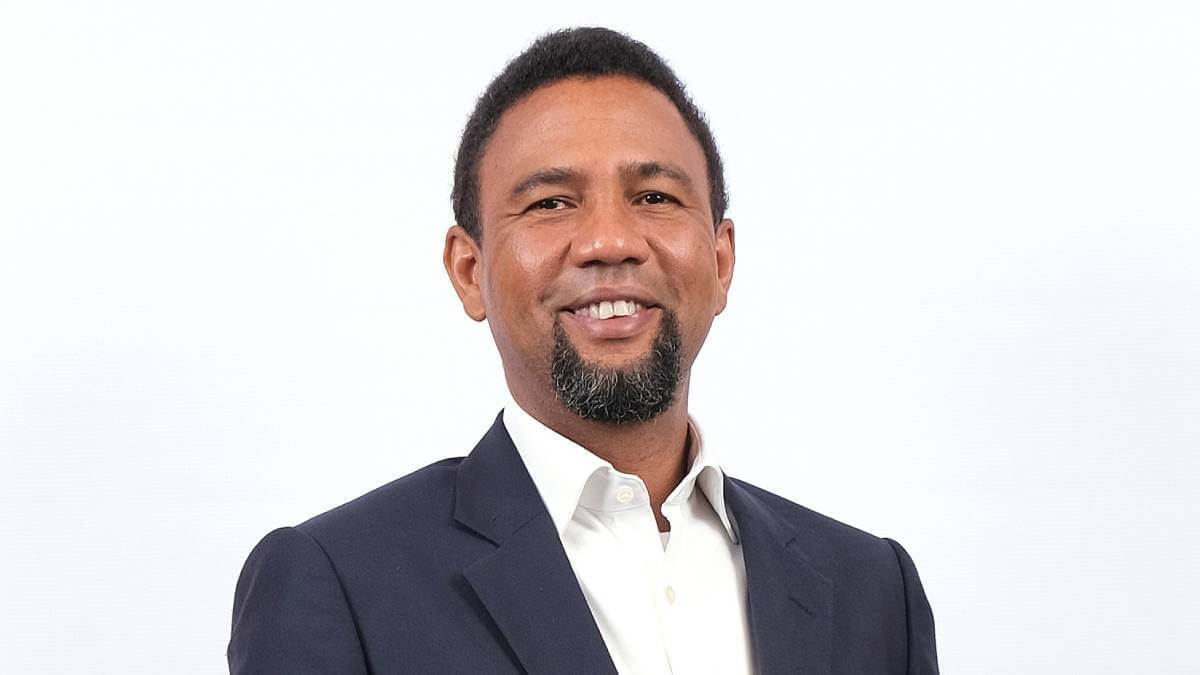 MTN Nigeria lost 5 million mobile subscribers in the first quarter of 2021 due to regulatory restrictions on new SIM sales and activations and general customer churn in the West African nation.
That is according to MTN Nigeria's results for the quarter ended March 31, 2021, which showed mobile customers dropping from 76.5 million at the end of December 2020 to 71.5 million by the end of March 2021.
MTN Nigeria's active data users also declined by 71,000 to 32.5 million. Despite this, MTN saw data traffic ramp up by 86.7%, with a 48.5% increase in usage (MB per user) from the existing base.
"The improvement in data services was supported by the completion of our acquisition and activation of an additional 800MHz spectrum, enabling us to further increase traffic by 10% and enhance throughput by 79%," said MTN Nigeria CEO Karl Toriola in a statement.
Registration rigmarole
Toriola said that by April 30, 2021, about 35 million MTN subscribers had submitted their National Identification Numbers (NINs), representing about 50% of its subscriber base and 63% of service revenue.
This as the deadline for telcos to link customer SIM cards to NINs is coming up on May 6, 2021.
"We are also actively supporting the Government's NIN enrolment programme, with 182 points of enrolment active across the country. We are working with [Nigerian Identity Management Commission] to increase the enrolment centres to provide an access point for as many Nigerian as possible," he said.
In December 2020, the Nigerian Communications Commission (NCC) suspended the sale and activation of new SIMs. It then directed all operators to update their SIM registration records with valid NINs for all subscribers.
The Nigerian government wants NINs linked to customer SIM cards as a way to try to stop criminals from using unregistered SIMs.
At first, Nigerians were given until the end of December 2020 to present their NINs but that was later extended to February, then April and then May, to accommodate logistical challenges.
Revenue ramp up
Despite the subscriber declines, MTN Nigeria increased its service revenue by 17.2% year-on-year (YoY) to 385.2 billion naira (US$942 million) for the quarter, supported by the growth of 42.6% in data revenue and 8% in voice revenue.
Earnings before interest, tax, depreciation and amortization (EBITDA) grew by 19.1% YoY to N204.5 billion ($500 million).
"Digital revenue grew by 101% and fintech revenue by 28.5% as customers continued to adopt more digital products and services, a trend accelerated by the pandemic," Toriola added.
At the end of the first quarter, MTN had 449,100 registered Mobile Money (MoMo) agents and 4.6 million fintech customers.
The volume of transactions processed was over 24 million in the quarter, up more than four times YoY, from an active MoMo base of 4.6 million subscribers.
MTN Nigeria said its 2021 priorities remain unchanged, with a clear focus on sustaining double-digit revenue growth, driving 4G network expansion and positioning its fintech business for accelerated growth.
Related posts:
*Top image is of MTN Nigeria CEO Karl Toriola (Source: MTN).
— Paula Gilbert, Editor, Connecting Africa