Nigerian SIM registrations limp on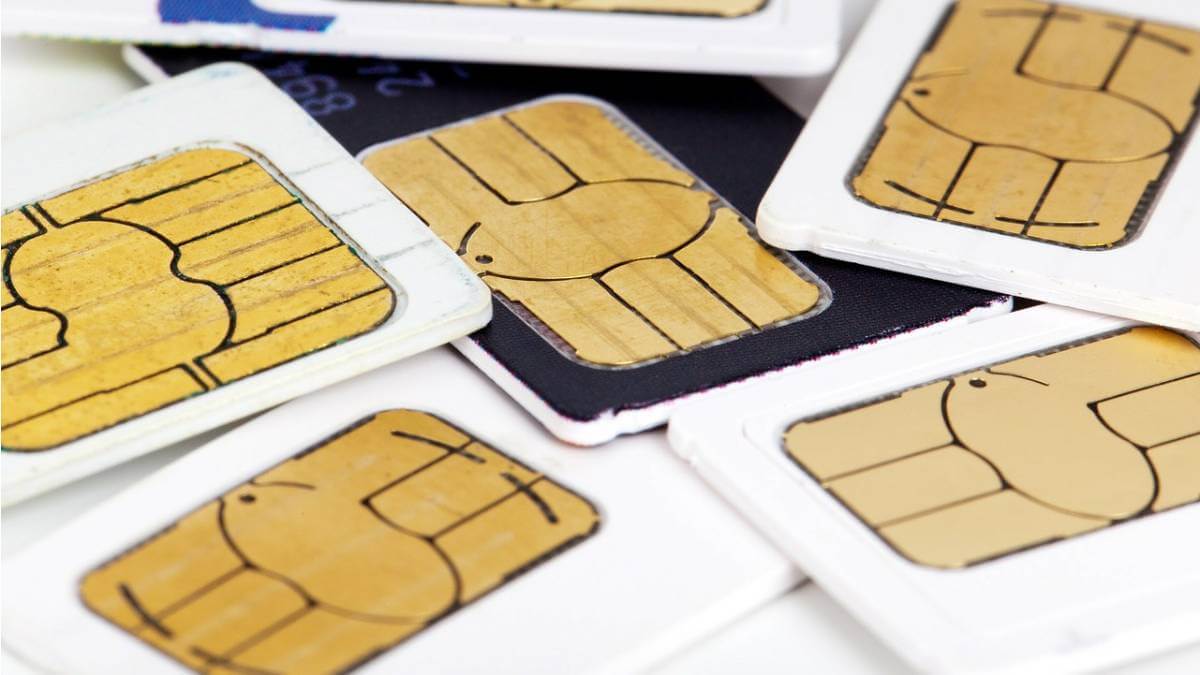 Nigeria's SIM card registration process continues this month after yet another extension in the deadline, this time until July 26, 2021.
All Nigerian mobile users need to link their National Identification Numbers (NINs) to their SIM cards.
The deadline to do so has now been extended almost monthly since December 2020 when the Nigerian Communications Commission (NCC) suspended the sale and activation of new SIMs and directed all operators to update their SIM registration records with valid NINs for all subscribers.
The Nigerian government wants NINs linked to customer SIM cards as a way to try stop terrorists and criminals from using unregistered SIMs.
Nigeria's mobile operators lost a combined 12.1 million mobile subscribers between December 2020 and March 2021 because of the registration process, according to previous stats from the NCC.
The NCC said there are now a total of 57.3 million unique NIN enrollments, with average of three to four SIMs per NIN. The registration process has improved slightly from the beginning of May when 54 million people had registered their NINs, in a country with a population of about 201 million.
"The decision to extend the deadline was made after a request by stakeholders on the need to consolidate the enrolment and NIN-SIM verification process following the rapid increase in the number of enrolment systems across the country," the NCC said.
As of June 28, 2021, Nigeria had a total of 5,410 enrollment systems available across the country for the NIN enrollment process and linkage of NINs to SIM cards. That is compared to only about 800 enrollment systems in December 2020.
Related posts:
— Paula Gilbert, Editor, Connecting Africa