Zambia Preps 5G Upgrade With Huawei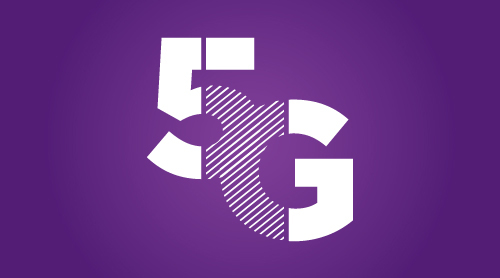 Zambia is preparing for the 5G mobile broadband era with an upgrade to the country's state-owned towers, but beyond the involvement of Chinese technology giant Huawei Technologies, details of the rollout are scarce according to local reports.
According to a report by ITWeb Africa, Dr Brian Mushimba, Zambia's Minister of Communication and Transport, told the media that Huawei has been contracted to upgrade the country's state-owned radio access network with 5G-enabled network equipment.
The minister confirmed that Huawei will upgrade "all government towers to 5G capability," indicating it will be Zamtel, the state-owned operator, that will ultimately benefit. Zamtel is already working with Huawei to construct its tower infrastructure: The operator will add 700 new towers this year, taking the total number to 2,000, reported Tech Trends.
According to research house Ovum, MTN leads the market in Zambia, serving over 40% of the market, with Airtel a close second at slightly less than 40% market share. Zamtel is a distant third. None of the operators has broadly deployed 4G LTE networks yet, with local media reporting that Zamtel is gradually replacing 2G with 3G basestations.
In April, local newspaper Lusaka Times reported that the government entered discussions with Huawei to bring 5G to the southern African country as part of the nation's plans to develop a digital economy strategy.
However, the minister was not specific about timescales or budgets for the 5G upgrade.
As it continues to face challenges in mature markets, Huawei will be wanting to maintain its strong position in emerging markets across Africa, Latin America and Asia. One way in which it builds relationships and develops business opportunities is by offering vendor financing options to network operators: It's likely the Zambia network upgrade would not cost the government or Zamtel much money upfront, but result in debt that the operator would need to pay back over multiple years.
— Wei Shi, Site Editor, Connecting Africa