MTN Files for IPO in Nigeria – Report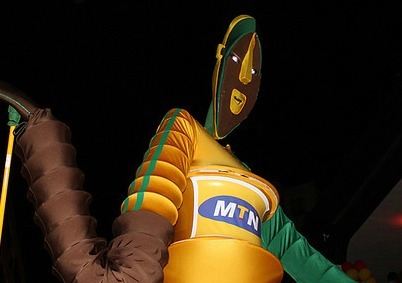 MTN has filed for an IPO in Nigeria, changed its board, and is facing uncertainty over a court's tax ruling.
The South Africa-based telco is said to have applied to the Nigerian Securities & Exchange Commission (SEC) to list on the local stock exchange.
Bloomberg cited sources saying that MTN has asked the Abuja-based Nigerian SEC for the green light to register its shares and to list on the Nigerian Stock Exchange (NSE). At the time of writing, neither MTN nor the NSE had released public statements on the matter.
Local listing has been a long-term demand from the Nigerian government, and been on MTN's to-do list, but it has been far from a smooth ride. At one point the plan looked to be buried when MTN's then chairman and acting CEO declared the market conditions not conducive to its public listing on the local financial market. The mood was only changed for the better earlier this year when NSE's CEO publicly praised the positive impact an MTN listing would do to the Nigerian economy.
About the same time as the rumored IPO application was reported, MTN restructured its Group Board and also announced the establishment of an International Advisory Board. The company believed that: "MTN has entered a more stable and settled period which enables it to now effect an evolution of the Board following recent challenging regulatory environments and competitive trading conditions." In addition to the delayed stepping down of the current chairman and the nomination of his successor, two new members are joining the Group Board, including His Royal Highness Sanusi Lamido Sanusi, a Nigerian national, who is the Emir of Kano and a former Governor of the Central Bank of Nigeria.
At least one more obstacle to MTN's business in Nigeria is yet to be overcome. The local media outlet Tech Central reported that a court is due to rule on the dispute between MTN and Nigeria's Attorney General, who demanded that the mobile operator should pay $2 billion worth of unpaid taxes and duties to his office. MTN is seeking the court's support to invalidate this demand. Michael Fleisher, MTN's Group chief legal counsel, told Tech Central that the company has the right to appeal depending on the court's ruling.
— Wei Shi, Site Editor, Connecting Africa