Ghana Lands Africa's First Google AI Lab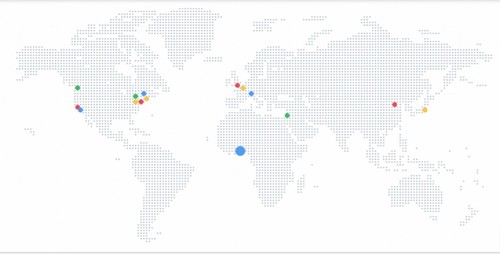 Almost a year after it was first announced, Google's first AI lab was officially opened in Accra.
Moustapha Cisse, head of the Google AI centre in Ghana, told AFP that Google believed that in certain areas, such as agriculture, Africa could benefit from AI more than other places, though the benefits may also be very apparent in sectors such healthcare and education.
The plan to open a new AI research centre in Ghana was announced in June 2018, with the original opening schedule set for late last year, but it was delayed. The Accra centre will be Google's first AI lab in the emerging world -- all other similar centers are in North America, Western Europe and East Asia (see map below).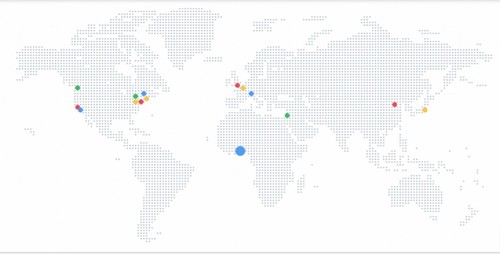 The Ghana research centre will also be an AI research hub for Africa, with Nigeria, Kenya, and South Africa all in its coverage area.
In addition to growing the machine learning capability for its own use, Google's AI team will also contribute to the local economy and education. Cisse told AFP that the research centre will work with local universities and startups in Africa, as well as sponsoring young people to take related training courses, to nurture them into the new generation AI developers.
Although Africa may not be the first market to be associated with AI or machine learning, the technology has started making concrete contributions. Francis Chanda Mumbi, Head of Innovation at Zambia's Stanbic Bank, told attendees at last year's AfricaCom event that the bank has used AI to automate certain operation processes and that natural language processing (NLP) has helped improve the efficiency of customer services.
— Wei Shi, Site Editor, Connecting Africa