Maroc Telecom Expands into Chad with Tigo Acquisition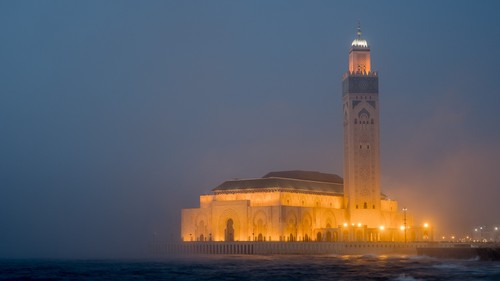 Maroc Telecom has furthered its international ambitions with an agreement to acquire Millicom's mobile operations in Chad, a move that also helps Millicom to further shrink its African portfolio.
Maroc Telecom is acquiring the business that operates under the brand Tigo Chad, the Moroccan operator said in an announcement. The value of the deal was not disclosed, and the acquisition is subject to Approval by the government in Chad. If it goes through, Chad will become Maroc Telecom's 10th non-domestic market.
Maroc Telecom has been building its portfolio in an effort to become a regional heavyweight. It has delivered a strong 2018, and has reiterated its international growth ambition, including acquiring 4G licences in those markets where it lacked that spectrum.
Even though with 57 million subscribers across its group Maroc Telecom is trailing far behind the continent's 'big four' operator groups, it does have the potential to emerge as the only leading operator that is neither based out of South Africa (MTN, Vodacom) or coming from overseas (Orange, Bharti Airtel). It will be a particularly strong challenger to Orange in the markets in l'Afrique Francophone.
Meanwhile, Millicom is continuing with the strategy to refocus on Latin America by divesting its business in Africa. After the Chad transaction, Millicom will only have operations in Tanzania and a joint venture with Bharti Airtel in Ghana left on the continent – and it's safe to assume it'll be seeking buyers for those assets too. Earlier this year it looked like Liberty Global might accelerate the African divestment process by acquiring Millicom's Latin American operations but that deal quickly fell through. (See Who Might Buy Millicom's African Assets?)
— Wei Shi, Site Editor, Connecting Africa