Who Might Buy Millicom's African Assets?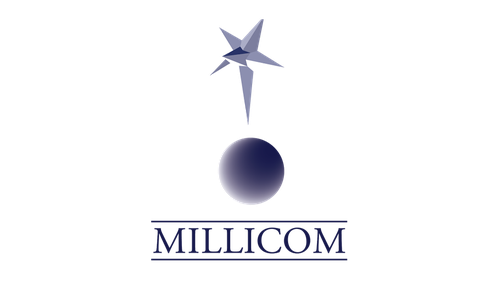 Mobile and cable network operator Millicom is no stranger to M&A activity, having acquired and sold numerous operations in emerging markets around the world during the past few years. Now the company is the subject of takeover interest itself -- Liberty Latin America is in talks to acquire Millicom in what would be a multi-billion-dollar deal that would create a communications networking and services giant in Latin America. (See
Liberty Latin America in Talks to Buy Millicom
.)
This development begs the question: What will happen to Millicom's few remaining African operations?
Millicom (known also by its Tigo brand) decided a few years ago that it would focus on Latin America and began the process of divesting its African assets: Now it only has operations in Chad and Tanzania (and a joint venture in Ghana with Bharti Airtel). But those assets are growing, have a combined customer base of more than 15 million and generated revenues of US$131 million in the third quarter of 2018. (See Millicom's Mobile Ops Still Growing.)
If the takeover talks result in a deal, it's hard to imagine that Liberty Latin America is going to want to retain a relatively small African operation that would not fit strategically in a company focused on a powerhouse in a continent on the other side of the south Atlantic.
So if Liberty Latin America does swallow Millicom, expect the sale of Millicom's African operations to follow. Might Orange be interested in an attractively priced deal? It is already active in 18 countries across Africa, has no presence in either Chad or Tanzania, and sees Africa as a region of growth. It is also keen on the development of value-added services, especially mobile money, and Millicom already boasts 6.8 million mobile financial service users, and that number is growing fast.
Orange has ambitious plans for Africa, including the launch of 5G services in the coming years, and if additional operations become available at a reasonable price that can add scale and fuel revenues and operating profits, it might just be interested. (See Orange Eyes 5G Launches in Africa, Middle East.)
— Ray Le Maistre, Editor-in-Chief, Light Reading for Connecting Africa.